Rezervacija - Club Blaywatch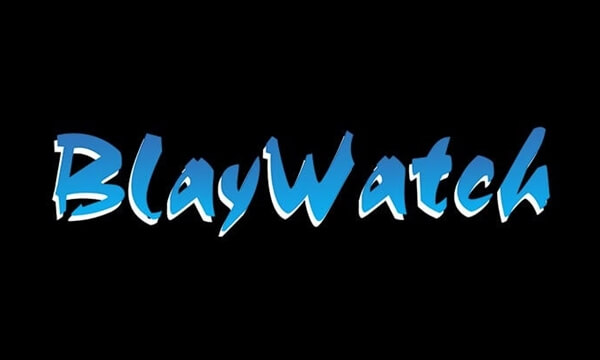 Since the summer of 2015 the famous club club on the river "Blaywatch" changed its name to "Stari Blay". This club on the water (known as splav) still has the same distinctive concept, including live performances of many famous bands and singers. The interior experienced a true transformation and is now resembles traditional Serbian tavern look. All the detail about the current music program at "Stari Blay" can be found on the tavern "Stari Blay" page.
If you are in the mood for a fantastic party while being entertained by some of the greatest Serbian folk music stars, then "Blaywatch" is just the place for you. One of the most visited clubs on the water, very popular among the people of Belgrade, but also many foreign guests, is definitely unique in its size, appearance and quality of service.
In order to best describe "Blaywatch", it is a summer equivalent of club "Teatro", one of the Belgrade's finest clubs.
Guests at the "Blaywatch" are usually domestic pop and folk fans, since our night begins with a DJ set, followed by a live performance by some of the greatest singers and bands. Lots of pop music hits are followed by a lot of folk music, until the early hours of the morning. In order to bring up this unique party atmosphere, attractive dancers are always on stage. This place is very popular among all age groups, but you have to be at least 20 years old in order to get in. One thing is certain, this is a place where you will meet a great number of beautiful and cheerful people who really know how to party. The time for a crazy party on the river is now!
Photo galleries - Club Blaywatch
Location - Club Blaywatch