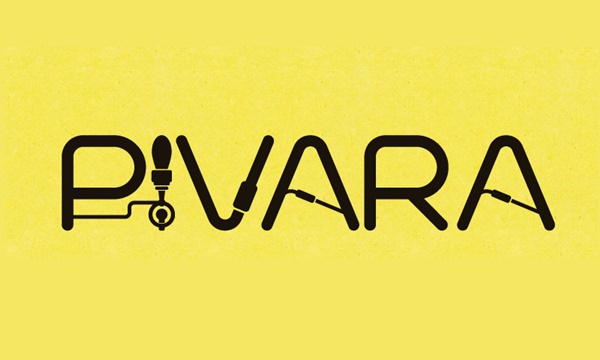 BEER IS NEVER ONE
"From the time before the Second World War, the foreigners know that the fastest way to become a Belgrade citizen is a pilgrimage to numerous Belgrade taverns and pubs. The gourmet paradise is guaranteed in Belgrade, and about this wrote many that have left town with a couple pounds more and a hangover.
In Belgrade, there is always an understanding of these phenomena, because taverns, like some elevators, serve to climb and lower to the height and depth of feeling, in the fog of history or the uncertainty of the future "
During the Austro-Hungarian occupation of Belgrade, the first breweries on Dorćol were opened. At this very place where we decided to give you a unique pub, in the middle of the 19th century "Mala Pivara" has opened – it was the third brewery in the amount of beer produced in Belgrade, immediately after the "Kneževe velike pivare" and "Parne pivare Bajloni i Sinovi a.d." At the place where the famous Yugoslav beer industry was born, known better under the acronym "BIP", we are right there. We've placed our brewery at the address Cetinjska 15a, and it's a place where you will be able to spend time in the heart of Belgrade from the noon until the deep night. We will be an idyllic base for all who want to have a quality day with the mug of the great beer!
In our offer there are 15 types of beer that are served tapped from the barrel, of which we have selected 5 beers produced in domestic production conditions. Special attention is given to the storage of the barrels, so that the exact beer has a real taste. Many believe that tapped beer can really be fresher, and in order to kill all the doubts, in addition to 15 types of "punched" beer, we also included 15 types of homemade and foreign, bottled beer!
The musical program starts every night from 20h, from Wednesday to Sunday, with the good old rock and roll.
For those who are getting hungry, there is a great offer of Pizzagram pizzas that fit perfectly with our beers.So, cheers! Love is in the beer!