Rezervacija - Restaurant Red Queen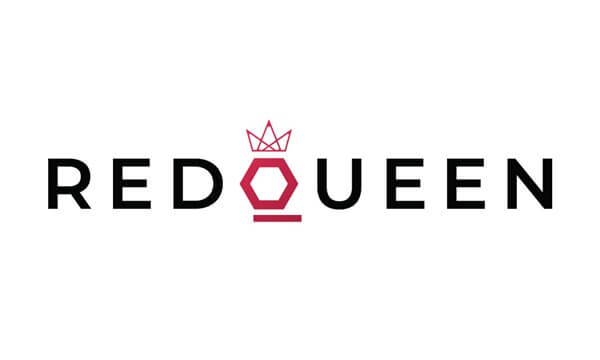 A beautiful view of the river, top international cuisine and a wide range of high-quality wines from all around the world - all this in one place, in the beautiful restaurant called the Red Queen. The guests are always the priority here, while luxury and prestige are visible at every step. However, this does not prevent this restaurant from being a place its guests always enjoy coming back and experiencing the best gastronomic enjoyment in a relaxed atmosphere. One of the best Belgrade restaurants can now be found on the Belgrade Waterfront.
The experienced team of true culinary masters created a menu which will instantly whet your appetite. You can try some of the most delicious international specialties prepared according to the highest standards. Each ingredient is meticulously chosen. There is also a great selection of the best quality wines from all over the world to complete the enjoyment of its guests. That is precisely the reason why the Red Queen restaurant deserves a special place on Belgrade's restaurant scene.
If you love to indulge yourself, to awaken all your senses and experience unprecedented gastronomic pleasure, come, sit back and let Red Queen restaurant become your favorite spot in the city.
This phenomenal restaurant also offers live music, so you can enjoy your favorite music hits while eating the most delicious food.
Interior - Restaurant Red Queen
Food - Restaurant Red Queen
Pricelist - Restaurant Red Queen
Location - Restaurant Red Queen