Rezervacija - Restaurant Sindjelić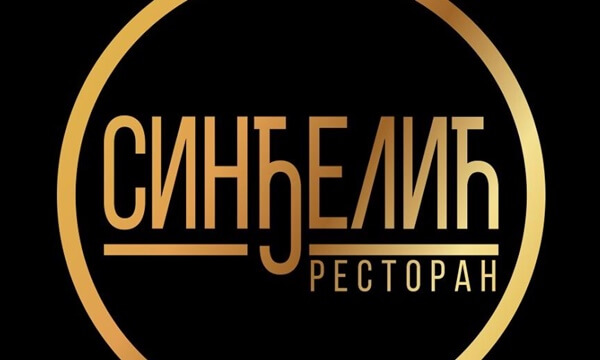 Restaurant Sindjelić is located in Voždovac in Vojislav Ilić Street 86, next to football club Sindjelić.
After two decades of existence, Sindjelić restaurant has set high standards in terms of food and service quality, thus winning the loyalty of a large number of guests, who are always happy to come back for more.
Recently renovated, Sindjelić restaurant will welcome you in an even more pleasant ambience with a modern design. Every detail in this restaurant was selected with special attention.
There is no doubt that a pleasant ambience, friendly staff, quality service, and above all superb food, will not leave you feeling indifferent.
Interior - Restaurant Sindjelić
Food - Restaurant Sindjelić
Pricelist - Restaurant Sindjelić
Location - Restaurant Sindjelić