Rezervacija - No Stress Caffe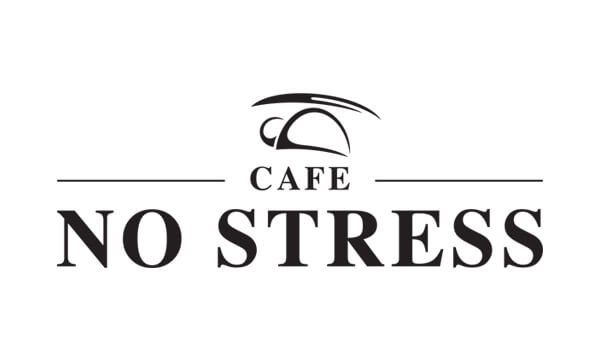 "No Stress" bar is located in the municipality of Borča, at 1a Velikoremetska street. The staff crew promises the best tavern nightlife in Belgrade. They have decided to fulfill Belgrade's night scene with an extraordinary place, which will be open everyday, and where you will be able to enjoy and have fun at the same time.
At "No Stress" bar you can expect some quality live music performances, and great show by talented and popular singers every Thursday, Friday and Saturday starting at 11PM and lasting till the early hours of the morning. During the rest of the week "No Stress" will host you as a caffe-bar where you can enjoy from 8AM until 1AM.
"No Stress" offers a comfortable and pleasant, yet modern design of interior, with high and regular tables, bar tables, booth, and bar seating options, for all of which you can make reservations. Depending on your requests, this bar offers everything you need.
The whole environment is filled with energy and bright colors, so it will make you feel relaxed and wanting more.
"No Stress" cafe-bar represents an ideal place where you can have your first morning coffee, or just stop by and have a relaxing chat with your friends or family. If you prefer the night lifestyle, we.ve got you covered with some unforgetable parties every several days a week. The music genre that we prefer mostly consists of pop and domestic folk, so the amazing parties are guaranteed. The capacity of the space is around 120 people, and the thing that will please our guests the most is the friendliness of our staff, who will help you enjoy the pleasant times spent here.
You will feel at home here, and will certainly want to come back to enjoy all the magic of this extraordinary place. Find out why everybody is talking about "No Stress", come and visit us for a round of excellent party time.
Photo galleries - No Stress Caffe
Location - No Stress Caffe