Rezervacija - River club The Money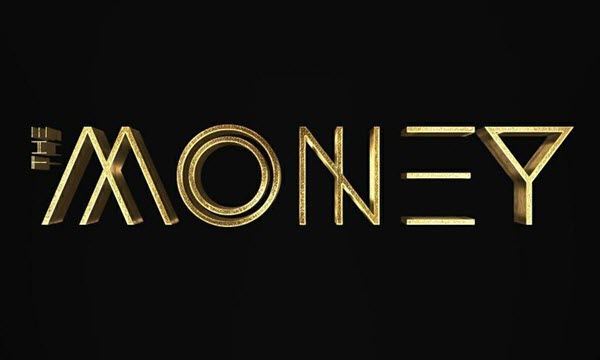 River club The Money is one of the latest clubs in Belgrade and represents the summer variant of the club The Bank. It is located at the Fair quay, which is becoming more and more popular for night outings. In addition to the club The Money, this quay also houses the river clubs Bridge, Lasta, and Sindikat.
At the club The Money you can expect the performances of the most popular Belgrade DJs and the atmosphere you have been accustomed to at the club The Bank during the winter season. So only the best sounds of electronic music, positive energy, and parties to remember.
Ongoing events - River club The Money
Photo galleries - River club The Money
Interior - River club The Money
Location - River club The Money