Rezervacija - Restaurant Dardaneli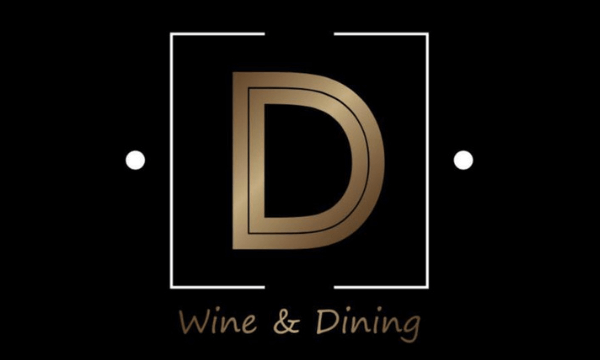 The Belgrade autumn of 2018 will be remembered by the openings of great places that combine good nighttime and delicious food. Club Dardaneli Slavija is one of those places, which is certainly distinguished by its quality and innovative offer.
Ideally located in Deligradska 27, this place is accessible from all parts of the city. Its interesting ambiance, as well as the concept, are very unique. Thus, Dardaneli Slavija is a real breath of fresh air in Belgrade nightlife .
Dardanel i is a place for people with taste, who know what quality nightlife means and don't settle for less. For hedonists who enjoy gourmet specialties and a good glass of wine.
The menu of the Dardaneli Slavija offers a wide selection of different dishes, while the wine list is also quite long and contains the best wines from the region and abroad.
While tasting delicious specialties, enjoy great performances of the best local pop and rock musicians.
There is no doubt that Dardaneli Slavija will soon become one of the favorite places to go out in Belgrade.
The opening is scheduled for October 12 with Ivana Bojović & Balkan Beat band, and reservations are free but mandatory.
Book your place on time and experience all the charms of the amazing Dardaneli.
Ongoing events - Restaurant Dardaneli
Interior - Restaurant Dardaneli
Food - Restaurant Dardaneli
Pricelist - Restaurant Dardaneli
Location - Restaurant Dardaneli