Rezervacija - Tavern Na vodi kafana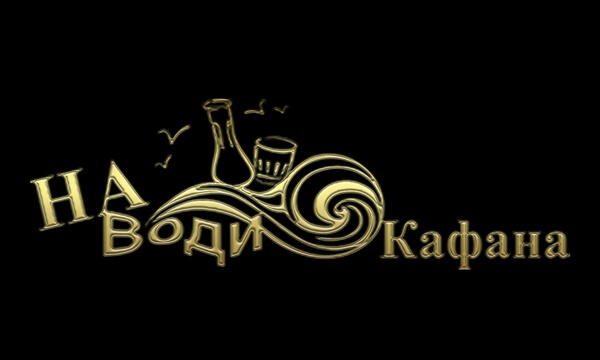 Tavern "Na vodi kafana" for many years is one of the most popular river clubs of the Belgrade's nightlife.
From 2018. year this popular tavern is located at the Ušće quay, next to the many popular river clubs such as River, Freestyler, Port and many others. It is also famous because it is open during the summer and winter season.
The Ušće quay is a famous epicenter of the Belgrade club scene and during the summer of 2018. it will become richer for another river club with tavern atmosphere, music, and prices. Tavern "Na vodi kafana" represent a new place on this quay, that will surely make it even more popular.
Tavern "Na vodi kafana" is one of the most wanted places of the Belgrade nightlife, and you can book your place through our call center and experience what this tavern has to offer.
Ongoing events - Tavern Na vodi kafana
Photo galleries - Tavern Na vodi kafana
Location - Tavern Na vodi kafana