Rezervacija - Tavern Tarapana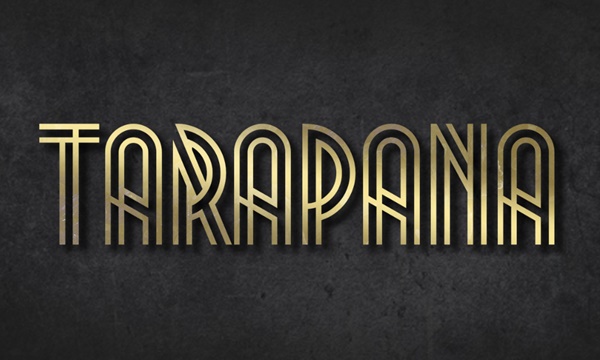 Club - tavern TARAPANA is a legendary place for the nightlife at the downtown of Belgrade, place that Belgrade as the capital of fun and great nightlife was missed. TARAPANA presents a mixture of the club and tavern phenomenal space that moves borders of a great time.
Tarapana is surely one of the most beautiful Belgrade taverns, in every part of the place you have a feeling like you are at the center of happenings, so it's no wonder why it has become so popular so quickly.
From the club - tavern Tarapana expect only the best! Once when you visit it, you will understand why guests are always coming back.
One thing is for sure – everybody that comes to tavern Tarapana will have an awesome time!
We recommend all guest to book their places on time.
Ongoing events - Tavern Tarapana
Photo galleries - Tavern Tarapana
Interior - Tavern Tarapana
Location - Tavern Tarapana