Rezervacija - Restaurant Lavash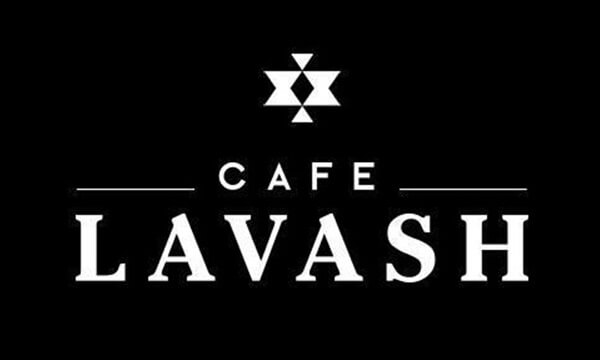 The pearl of the Belgrade Concrete Hall - the restaurant Lavash is one of the first restaurants to open its doors at this famous place. Since then it has been a favorite spot for real lovers of good food and an excellent atmosphere.
Lavash restaurant was opened out of a desire to offer the Middle East flavors to the local and foreign guests. The perfect combination of unusual tastes, beautiful ambiance and family atmosphere are something that distinguishes this restaurant from all others. Two different types of flavors are combined in this restaurant - the Balkans and the Middle East. An excellent combination of these two opposites was made, achieving an excellent gastronomic enjoyment. For all lovers of new flavors which are adapted to the Balkan palate, this restaurant is a paradise on Earth.
In addition to excellent food, you can enjoy a relaxed atmosphere. It is a great place where you can spend time with your family or friends. The retro lights, the community bar, and the modern library complete the fascinating interior of this restaurant. Feel Lavash's positive energy and enjoy the unprecedented experience of the Middle East in the very center of Belgrade.
Interior - Restaurant Lavash
Pricelist - Restaurant Lavash
Location - Restaurant Lavash