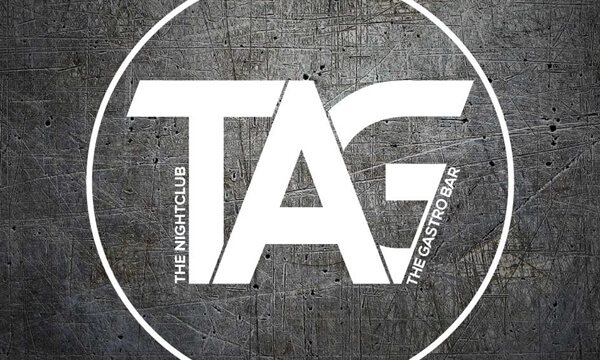 River club Tag is located at the popular nightlife quay, near the Ušće, and represent a really unique place, for the day and also for the night going out.
At the club Tag you can have a great time sipping amazing drinks, enjoying the gourmet food and in a fascinating view to the old Belgrade. When all of this adds to the fantastic music that fills the heart and the urban interior, you can be sure that you will return to this oasis again and again.
The club is open every day, and it has now become one of the most interesting locations for the lovers of good times. If you arrive during the day you will have the feeling that you have entered the oasis on the river, because you will be able to refresh yourself with cool drinks and a selection of extremely tasty, carefully prepared dishes. You can also find a specially prepared sports, fitness menu for all of you who put look and health as a priority, as well as gourmets that are extremely picky about the type of food they consume, and how is prepared.
Evening going out at the club Tag lasts deep into the night, and a good mood will guarantee you an urban decorated ambiance and various music evenings, cheerful guests eager for relaxation, and a wide selection of local and foreign drinks.
Photo galleries - Club Tag