Rezervacija - Restaurant Platani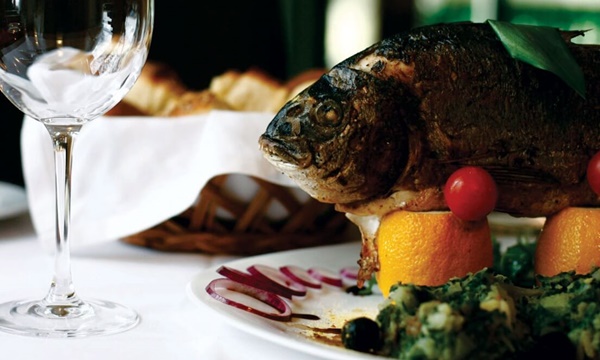 There is no better place to take a break when you get hungry from walking down the beautiful Zemun quay of restaurant Platani!
It has something for every taste - the best dishes of fish, all kinds of meat, even a vegetarian menu.
The rustic ambience is very pleasant, and the crown of this restaurant is its garden which offers a breathtaking view of the river. Since it is located in the deep shade of the trees it is pleasant even in the hottest heat of the summer.
A rich international menu especially stands out with the offer of the best quality freshwater fish prepared by top chefs. Meals that you can't try everywhere and it is a speciality of this restaurant are meat and fish prepared with black truffles.
Fantastic view and tasty foods are the perfect combination, so don't waist any time - book your place and come to enjoy the perfect combination of ambience and culinary specialities.
Interior - Restaurant Platani
Location - Restaurant Platani