Rezervacija - Restaurant The Square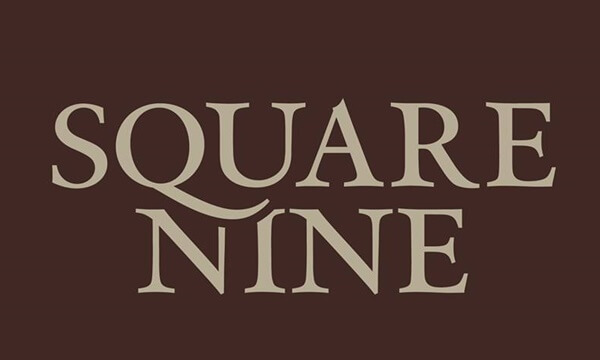 Perfection has a new name - The Square restaurant. Situated in the very heart of the city, in the Square Nine Hotel, it offers a stunning view of the famous Student Square and the surrounding area to its guests. The unique story of this restaurant entices a great number of passionate lovers of good food and a great atmosphere to begin their gastronomic journey at this very restaurant.
An elegant and stylish decorated hall that can accommodate between 60 and 80 guests provides the perfect ambiance whether you want to have breakfast, lunch or dinner. With the first spring days, the Piazzetta Restaurant is a place where, along with the perfect food and a beautiful view, all of your senses will enjoy. Kind staff is at your disposal if you have any questions, concerns or suggestions.
In addition to the spotless service, the Square restaurant offers the finest specialties, and its lunch menu changes on a weekly basis so you will never get bored. Eyck Zimmer, a Michelin star-winning chef, is responsible for preparing the most delicious meals at the Square. Since no lunch is complete without a proper beverage, the Square also has a unique wine card which includes five Premier cru classé, the most famous and most exclusive of the Bordeaux wines.
French silver utensils, the famous Dibbern plates and Italian tablecloths of the Rivolta Carmignani company speak of the luxury and elegance of this restaurant. All this makes us ask ourselves if there is a better place in Belgrade that the Square, where you can enjoy meals prepared only for your gastronomic enjoyment.
If you want to get to know the top modern European cuisine, in which the fine dining concept is applied in the best way possible, and elegant atmosphere in which you can enjoy the most delicious meals then the Square is the right place for you.
Interior - Restaurant The Square
Food - Restaurant The Square
Pricelist - Restaurant The Square
Location - Restaurant The Square