Following a long break from the Belgrade club scene, the biggest stars of the world house scene, the Freemasons, are coming to the Hype Club.
Another great "Retro Sestro" party is ahead of us.
Freemasons are known for their timeless hits, and for more than a decade, some of them have been a vital part of sets of the biggest DJs. They are also guaranteed crowd-pleasers.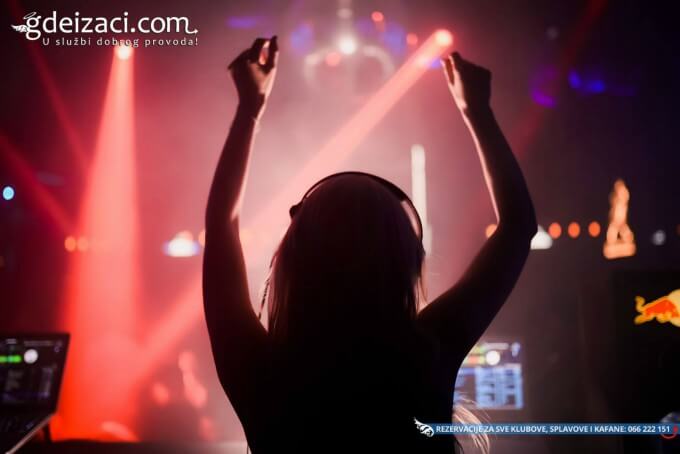 For 16 years now, the hits of this famous duo have managed to stay in style.
Many such hits will be heard his Saturday, such as Love On My Mind, Watchin', Rain Down Love, Uninvited, When You Touch Me, Heartbreak, and Believer.
Expect a real musical time machine at the Hype Club. Give us a call and book your spot on time.
Local support comes in the form of "Retro Sestro" residents, Grotto DJs.
We are waiting for you at the Hype Club.