Rezervacija - Shisha Hill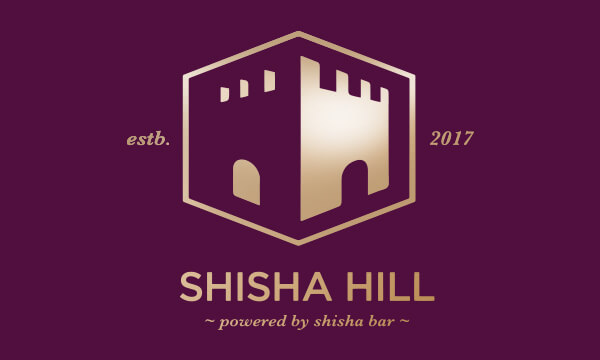 SHISHA HILL is one of the most popular summer bars in Belgrade. It is located directly under Kalemegdan, next to the Beton hala (Concrete Hall).
From its first season, Shisha Hill has become one of the favorite bars of many Belgraders. At this place, you will experience the true meaning of hedonism while you enjoy the many flavors of the popular hookah and sipping your favorite cocktail to the sounds of electronic music played by the DJ or at the pop/rock/RnB music performed live by the best bands.
Every day during the summer months, an attractive garden of the Shisha Hill offers you a refuge from the summer heat and it's a right place for the evening warm-up before a night out. Throughout the day, baldachins and water sprinkles will make sure that your stay in this place is the most comfortable. In the evenings with live music, let the Shisha Hill be your choice for a good time.
Photo galleries - Shisha Hill