Rezervacija - River club LETO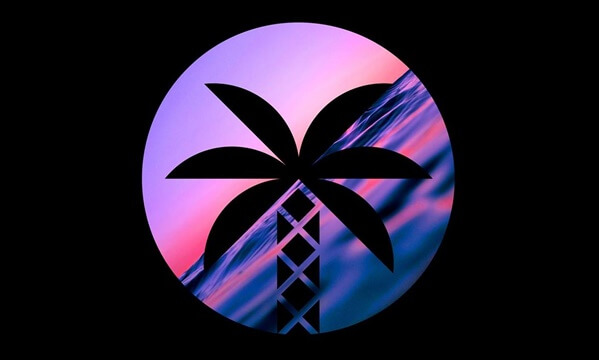 River club LETO is a new club in Belgrade, that will represent a real refreshment in the nightlife of our capital city. If you loved club Hype during winter season than you will very quickly fall in love with the new river club Leto. The crew of people in charge of making a great time at the club Hype, during the summer season is moving to the club Leto, so you can expect great house parties that last until the morning.
In addition to evening entertainment, the river club Leto also offers you enjoyment throughout the day, so you can relax by sipping your favorite drink and enjoying the specialties of its cuisine.
Follow the site GdeIzaci.com and find out the date of the opening of the club Leto, see the pictures and, of course, book your place for free.
Interior - River club LETO
Location - River club LETO