Rezervacija - Hari's Creperie, New Belgrade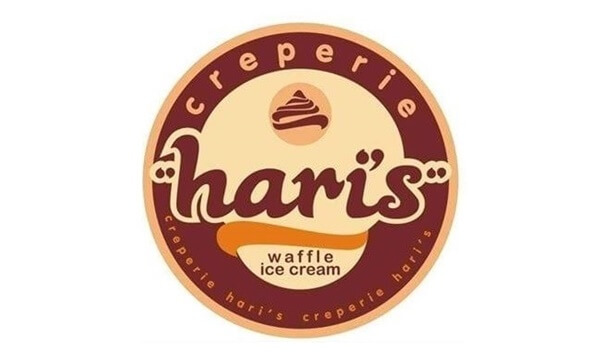 The newly opened restaurant Hari's Creperie welcomes its guests in a beautiful new location in New Belgrade. It is the place that offers the greatest gastronomic pleasure. If you are a passionate fan of the best dishes and excellent service, this restaurant will surely become one of your favorite places in the city.
Whether you decide to take a short break and enjoy a great coffee or if you want to spend a pleasant afternoon with friends or family, Hari's Creperie is the perfect choice for you. A large selection of pancakes, waffles, omelets, sandwiches... provides the guests with the possibility of choosing what they like the most. The guests also have the opportunity to enjoy vegetarian and vegan meals, so maximum comfort and enjoyment are provided for all guests.
There are 2 playrooms (outside and inside) for the youngest guests, so parents will be able to relax and enjoy the excellent food.
You must try the famous specialties such as pancakes and waffles, which will wake your senses and melt in your mouth. The top culinary masters are there to take full advantage of all their knowledge and experience and prepare delicious specialties for you. You will always want to come again. Place your trust in us and you will get perfection ... Visit us and enjoy with all of your senses!
Interior - Hari's Creperie, New Belgrade
Food - Hari's Creperie, New Belgrade
Pricelist - Hari's Creperie, New Belgrade
Location - Hari's Creperie, New Belgrade