Rezervacija - Tavern Ona moja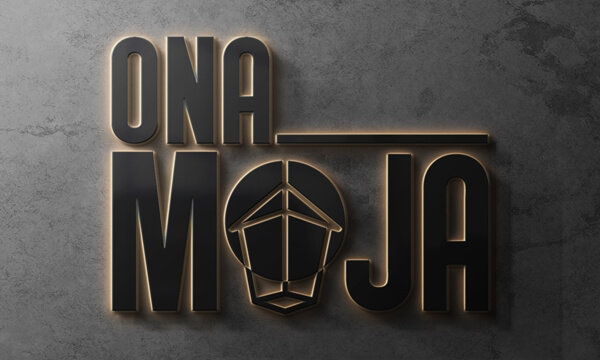 "Ona moja" tavern ( kafana) is located at the at 77 Bulevar Kralja Aleksandra street and it's the ideal place for all those who enjoy the institution of the modern taverns. At the pleasant ambiance, in always full tavern, you can spend a great time for almost every day in the week.
If you are celebrating, if you are sad, or just in a mood for a great party… We're waiting for you. There is a saying: "If used properly, kafana is the most beautiful place on earth." Tavern ONA MOJA is striving for that – to be the most beautiful place in the world.
"Unlike your family, kafana likes you for your flaws, not for your virtues."
Tavern Ona moja has deserved the place in the top 3 taverns in Belgrade. See for yourself why, and you won't be disappointed.
Ongoing events - Tavern Ona moja
Photo galleries - Tavern Ona moja
Interior - Tavern Ona moja
Location - Tavern Ona moja