Rezervacija - Tavern Ona moja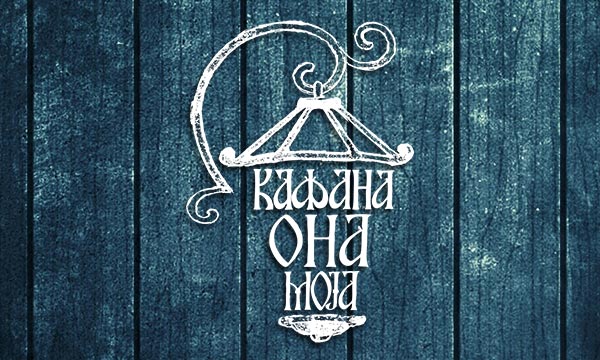 "Ona moja" tavern (kafana) is located at the municipality of Vracar, at 31a Vojvode Supljikca street. The ideal location for all those who enjoy the tavern party experience. In an interesting surroundings, with a wide range of domestic and foreign drinks, including beer, rakija and hard liquor , you can enjoy here 5 days a week.
If you are happy, sad, or just in a mood for a great party, "Ona moja" is waiting for you to enjoy some domestic folk and pop music. "If used properly, kafana is the most beautiful place on earth." And that is what this tavern is striving for,to be the most beautiful.
"Unlike your family, kafana likes you for your flaws, not for your virtues."
The prices in this tavern are rather affordable and that is one of many other reasons you should definitely visit "Ona moja".
Ongoing events - Tavern Ona moja
Photo galleries - Tavern Ona moja
Interior - Tavern Ona moja
Location - Tavern Ona moja