Rezervacija - Tranzit Bar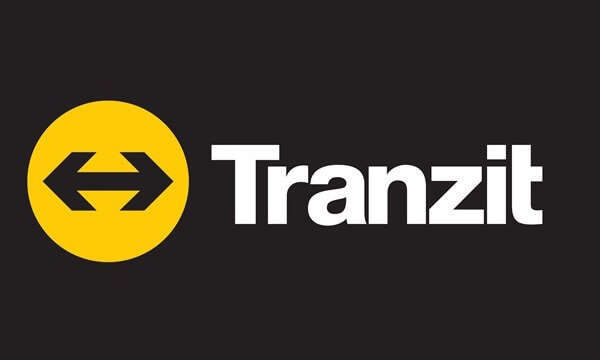 Located in the mere center of the most hip and urban neighbourhood of Belgrade called Savamala, at 8 Brace Krsmanovica street, is one of the best and most interesting bars in the city - Tranzit Bar. First opened only a year ago, it quickly became a favourite among the urban Belgrade population and a large number of curious tourists looking for a unique and distinct experience.
With its unique and diverse atmosphere Tranzit Bar combines three different elements into perfection - a restaurant, a lounge bar and a night club. Its high quality cuisine offers you a diverse menu consisting of various dishes, which makes it a perfect place for your brunch, lunch or an early dinner. Later in the evening the environment transforms into a lounge bar, offering a wide range of drinks, including the new and refreshed cocktail menu, making this place an inevitable nightlife destination.
The night club transformation starts at 10PM from Wednesdays to Saturdays, when you can enjoy various music beats. Wednesday program "From Disco to Disco" is hosted by one of the most famous and appreciated DJs in Belgrade - Goran Starcevic. This party accentuates disco and funk music, as the name suggests, and it is a best way to spend a Wednesday evening in Belgrade. On Thursdays we present you with various music genres and happenings, some of which include the 80s, disco, funk or our residents Mr Hugo and DJ Munja.
On Fridays and Saturdays you can expect a genuine club atmosphere with house, deep house and tech house beats with some of the best and most popular Belgrade DJs like John Belk, Milos Starcevic and Danijel Cehranov, as well as our regular guest LaCosta from "Kafemat" in Novi Sad.
Ongoing events - Tranzit Bar
Photo galleries - Tranzit Bar