Rezervacija - Club Mr Stefan Braun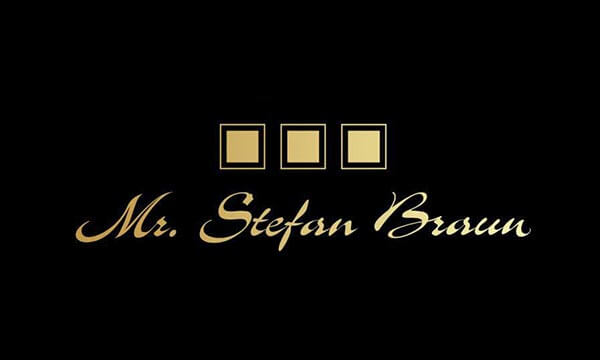 Do you want to feel the real spirit of the Belgrade's clubbing? Club Mr Stefan Braun is the right place for that, a club with the longest tradition in Belgrade, that for more than a decade represent synonym for the ultimate fun at the nightlife of the capital.
Right from the elevator, you are exiting to the 9. floor, and entering into one completely different world, real factory of the good fun, because the friendly hostess will welcome you at the elevator and escort you to the place that you have previously booked. The largest part of the club Mr Stefan Braun occupy the central bars, but don't worry – the best party is right there, at the epicenter of fun are the bartenders that beside mixing delicious cocktails have an assignment to bring the atmosphere to its boiling point.
At the DJ counter are often famous DJs, and club Mr Stefan Braun is equally popular among the domestic and foreign guests. The energy that this club has, you won't find at another club in Belgrade.
If you leave a club at the morning hours, and if you have spent all the money you had in your wallet, you won't regret it because you have probably had one of the craziest nights of your life. That's the best reason why all the night lovers are coming to this place of synth over and over again.
Welcome to the factory of great parties, welcome to the club Mr Stefan Braun!
Ongoing events - Club Mr Stefan Braun
Photo galleries - Club Mr Stefan Braun
Interior - Club Mr Stefan Braun
Location - Club Mr Stefan Braun