Rezervacija - Club Mr Stefan Braun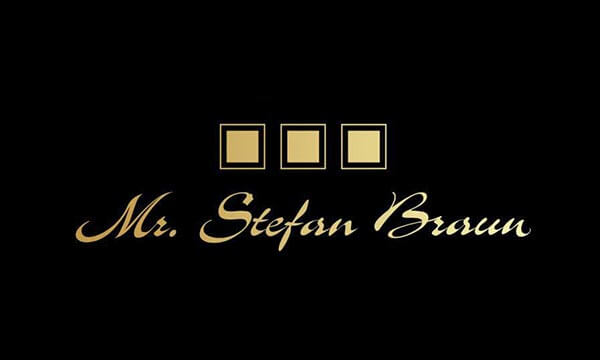 "Mr Stefan Braun" club is the only club in Belgrade that is located on the 9th floor and can be accessed by an elevator. An enormous bar set in the center of the venue, is the place where all the charming bartenders will make you some of the various delicious cocktails. The bartenders are really something special here. With their expertise, imagination and skills of cocktail making, the bartenders help make the crazy party atmosphere come to its peak every night. Dancing on the bar is not a frowned upon in our club. "Mr Stefan Braun" is open all seven days a week and presents some interesting themed parties.
A well known tradition is a celebrity day, where you'll have the pleasure to be served by some of the Belgrade's most famous residents, and it is all for a good cause, for charity. All that supported with good music by our DJ Vlada. Tuesday nights are reserved for the music of the 90s, and Wednesdays are the house music nights. One new thing in our club is that the famous Serbian rapper Dalibor Andonov - Gru and DJ Playa will take care of the music on Thursdays with the R&B and Hip Hop beats. On Fridays and Saturdays you can expect the newest of the disco-house hits, while Sundays will guest the performance of the "Extra Orchestra" band.
Ongoing events - Club Mr Stefan Braun
Photo galleries - Club Mr Stefan Braun
Location - Club Mr Stefan Braun