Would you like to visit the hipster neighborhoods and districts in Belgrade? Hip, cool and hidden former industrial zones, street art, murals, independent art galleries, communist architecture, old buildings, coffee shops, local bars, artisan ice cream shops, design shops and concept stores and restaurants? How about trying a local craft beer? Or just maybe a scoop of a delicious artisan ice cream?
Author of photography: Sanda Vitorović
Be a local not a tourist! Find link here.
If you enjoy all of the above, those are ideal tours for you!
Walking tours: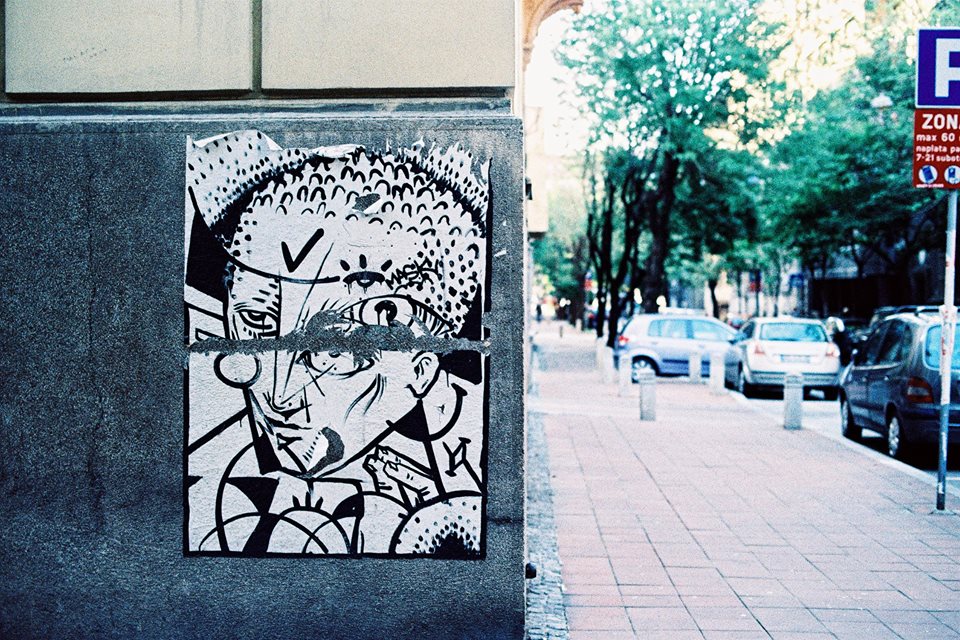 Author of photography: Marija Velinov
Bike tours:
- New Belgrade & Zemun bike tour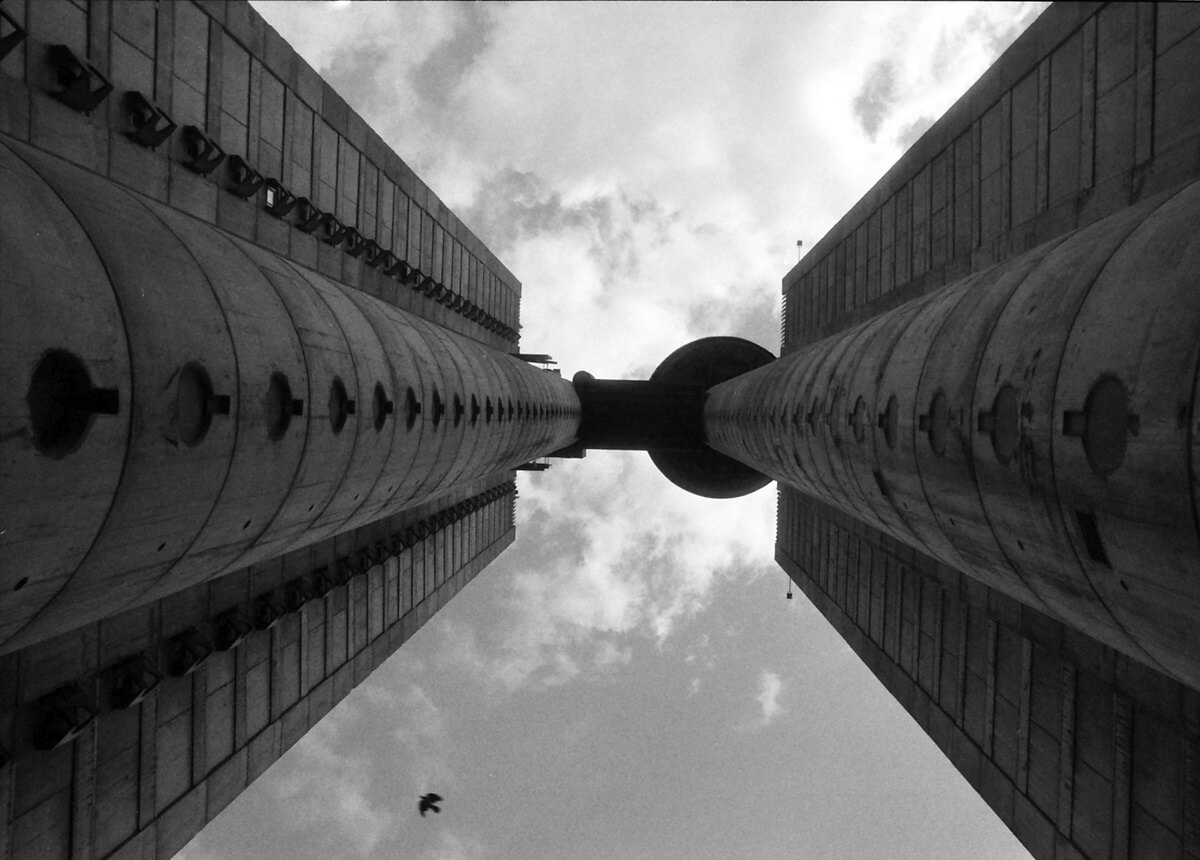 Author of photography: David Pujado
Duration: 2-4 hours
Type: private tour for you and your group
Languages: English, Serbian, Croatian, Finish, French, Spanish
Book your desired tour via stillinbelgradetours@gmail.com