Rezervacija - Tavern Gradska kafana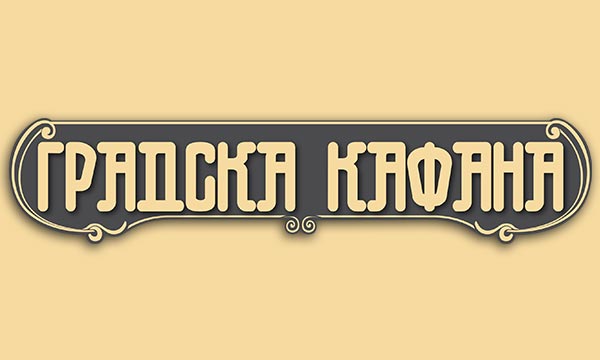 "Gradska kafana" represents a newly opened Belgrade nightlife destination, located at Vladimira Popovica street, near the Gazela bridge. This tavern is designed based on the style of the authentic Serbian taverns (kafanas), with wooden tables covered with classic plaid tablecloths.
Wood covered walls, with hanging paintings and lanterns, so this is a rather well lighted space where you can enjoy some pleasant time with your friends.
Gradsku kafanu trebali bi da posete svi Beograđani željni dobre zabave, i to čim se ona otvori, jer su sve indicije da će biti novo hit mesto sezone 2015!
Ongoing events - Tavern Gradska kafana
Photo galleries - Tavern Gradska kafana
Location - Tavern Gradska kafana