Rezervacija - Restaurant Tata Mata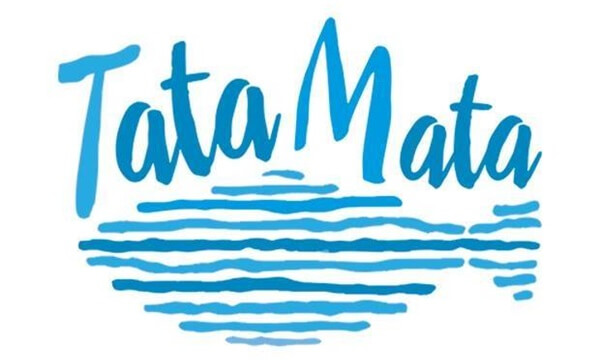 In the autumn and winter months, everybody can sometimes experience the sudden decline of salt, smell and taste of the sea in their bodies, a dangerous lack of blue skies and salt droplets on their skin – this means that it is time for them to visit the Restaurant Tata Mata in Belgrade.
Restaurant Tata Mata is located in one of the few remaining pre-war houses with a garden in Dalmatinska Street. The owners of the restaurant recaptured its splendor and dignity by completely renovating it.
The concept of the restaurant explicitly emphasizes a playful white-blue bar in a specially made boat illuminated by boat lamps, while bottles peak out from the sea foam on the wall. The thematic decorative details were used sparingly, with just the right amount. There is no abundance of common marine motives; seafood, vibrant and colorful enough, is the star of this place.
Nostalgia for the sea is cured right here, fresh seafood from the depths of the Adriatic, carefully selected wines, a view of the olive tree while you are sitting at a bar - a stranded boat - while chatting with the main chef who shares how to make a brodet and what are the Žrnovski Makaruni. Lešada, gradelada, marinade, pašticada - it sounds like poetry! Is anything more logical than looking for all that in Belgrade - in Dalmatinska Street.
Interior - Restaurant Tata Mata
Food - Restaurant Tata Mata
Pricelist - Restaurant Tata Mata
Location - Restaurant Tata Mata