Rezervacija - Tavern Pukni zoro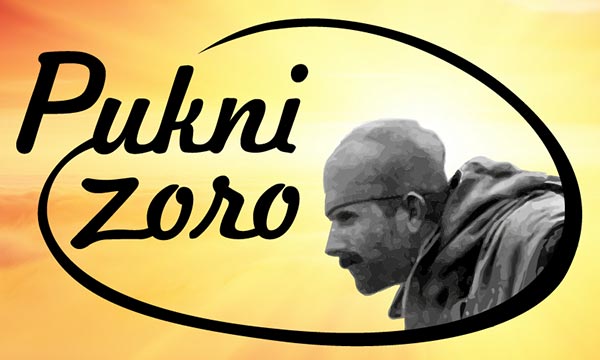 "Pukni zoro" tavern is one of the newest taverns ( kafana) in the municipality of Zemun. Opened in the year 2014. this tavern has quickly become one of the most popular ones. At the tavern "Pukni zoro", you can enjoy great nightlife until the early morning hours. Entrance is allowed all guests older than 21, and reservations are mandatory.
Although Zemun was famous for a long time as the epicenter of the Belgrade's tavern life, last few years taverns at the downtown of Belgrade has taken its crown. Tavern "Pukni zoro" is still taken its place at the tavern map of Belgrade and become popular among the all generations eager quality tavern atmosphere.
Ongoing events - Tavern Pukni zoro
Photo galleries - Tavern Pukni zoro
Interior - Tavern Pukni zoro
Location - Tavern Pukni zoro