Rezervacija - Tavern Pukni zoro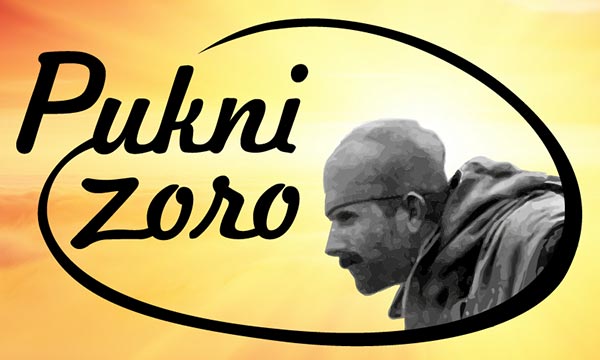 "Pukni zoro" tavern is a new and youngest tavern (kafana) in municipality of Zemun, located at 10 Masarik square. Opened in the fall of 2014 and quickly became on of the most popular taverns.
Here you can enjoy the top quality night parties that last until the early hours of the morning. You will also enjoy some great music that is bound to cheer you up, and indulge yourself with some of our finest drinks, including a variety of different wines and rakijas.
The interior is designed so that every guest feels like he is in the center of the party, which is one of the reasons for the amazing atmosphere created in "Pukni zoro".
Guests have to be at least 21 in order to get in, and you also need to have reservations. The reservations are valid until 10.45 PM. The seating includes several tables, and up to 40 spaces at bar.
The "Pukni zoro" tavern is available is you want to rent it for your private celebrations. As the name itself suggests, the tavern is open until the early hours of the morning. We certainly recommend that you pay us a visit and see for yourself what it means to party at "Pukni zoro".
Ongoing events - Tavern Pukni zoro
Photo galleries - Tavern Pukni zoro
Interior - Tavern Pukni zoro
Location - Tavern Pukni zoro