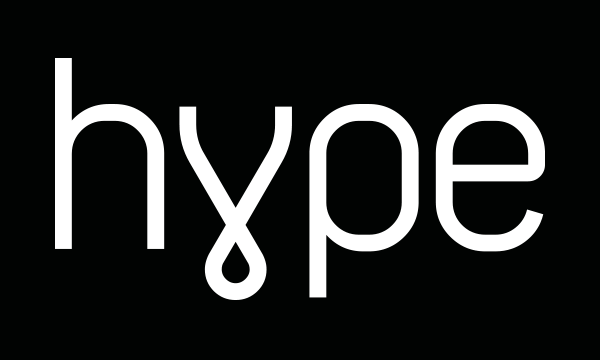 Club Hype is something completely new at the club scene in Belgrade. A phenomenal location, a phenomenal place, phenomenal music, phenomenal guests - all in one place, united in the club Hype.
Located in the heart of Savamala, in Karađorđeva Street, Hype is a club with the latest lighting and sound system, a place where you can enjoy the popular electronic music, surrounded by the urban crew.
The management of the Hype Club has already proven itself by leading the best Belgrade locales, so there is no doubt that this new club will be a real jackpot and that the Hype club will quickly become the leading place for good time and best parties, marked with large letters on the map of Belgrade's nightlife.
Photo galleries - Club Hype