Rezervacija - Tavern Sokače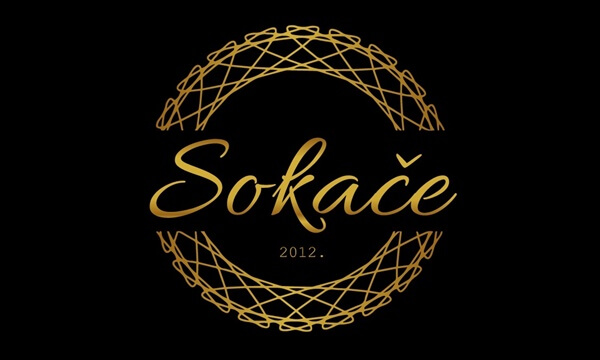 "Sokače" tavern (kafana) is located in the neighbourhood of Zarkovo, at 158 Vodovodska street. It represents a true vintage bohemian haven that breathes the spirit of old Belgrade. This tavern offers you a unique and remarkable music program in which all the people can enjoy. The music program includes tambour orchestras, authentic tavern music, quality domestic folk music and lots of other similar genres.
The staff crew is extremely pleasant and professional, and our guest react to this by becoming regular. The waiters are always cheerful and at your service, the most attractive girls and affordable prices. "Sokače" is the perfect place where you will find everything you expect from a true tavern.
The interior of this place is very specific. The walls are covered with stones and bricks, and the tables are covered with the classic plaid tablecloths. The seating includes some regular tables and a number of bar tables. The space itself is designed so that that are no retracted places, and no matter where you are seated you will have the same experience. It is recommended that you make your reservations on time, in order to get your place in this tavern.
The reservations are mandatory, because we wouldn't want you to wait in front of the tavern because of the overcrowding. Te reservations are valid until 10.30 PM, and the tavern is open until 3 AM. The capacity of "Sokače" is 220 people, and there is a parking lot available. One thing is certain, you will come out of "Sokače" with a smile on your face and a wish to come and visit us again.