Rezervacija - Tavern Ko to tamo peva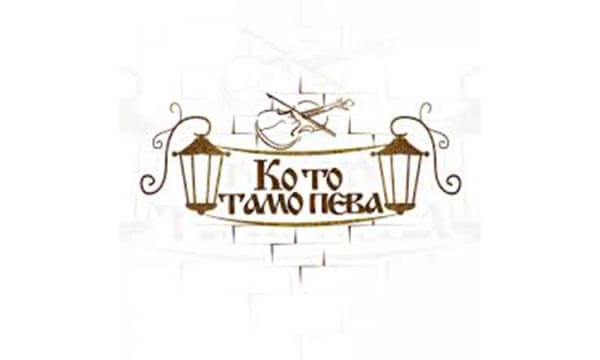 "Ko to tamo peva" tavern (kafana) is a new addition to a great number of popular taverns in the Skadarlija quarter, located right next to the famous restaurant "Velika Skadarlija". Working 5 days a week, parties here include live band and tambour orchestras. The capacity of the tavern is 350 people, and this is one of the bigger taverns in the city.
This tavern is a place where you can relax while enjoying the sounds of domestic folk music, affordable prices and a great company. Definitely one of the most visited taverns in Belgrade, thanks to its authentic interior and experienced owners.
Photo galleries - Tavern Ko to tamo peva
Location - Tavern Ko to tamo peva