Rezervacija - Restaurant Miradouro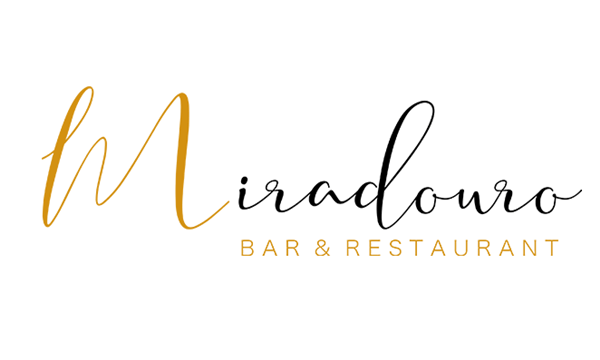 Do you like to eat the most delicious food in the city in relaxed and stylishly decorated surroundings? If your answer is YES, then it is the right time for you to take a walk down the Sava promenade and visit the Miradouro restaurant. This restaurant is well-known for having a fantastic cuisine and one of the most beautiful gardens in Belgrade, which guarantee enjoyment each and every time you visit it.
Restaurant Miradouro is located between Branko's bridge and the Railway Bridge. It has two entrances, one that opens on the promenade and the other leads to Braća Krsmanivić Street. The terrace of the restaurant, located a few meters away from the Sava River, offers an incredible view of the two rivers.
Miradouro specializes in Portuguese cuisine, but local Serbian food can also be found on its menu. In addition to tasty meals typical of Mediterranean and traditional Portugal cuisine such as Caldo Verde soup, Portuguese steak with egg, Portuguese skewers, there is also a great selection of dishes from the Serbian cuisine. Try the polenta kebabs, the turkey with mlinci (a type of dough), and some delicious desserts like Portuguese Leite Creme, Miradouro flower pots, fruit baklava with ice cream... You will find this and many more on the rich menu of this fantastic restaurant.
In addition to the rich menu, the Miradouro restaurant also has a drink card with over 70 different wines from all around the world. Choose one that complements your meal and enjoy tasting the unforgettable delicacies prepared by the true gastronomic masters of the Miradouro restaurant.
The restaurant also has a rich musical program, and its guests can enjoy a wide selection of local and foreign bands in a relaxing atmosphere from Thursday to Saturday. Come, combine something nice with something useful, enjoy the great food, superb service, and amazing view and very soon the Miradouro restaurant will become your favorite place for family gatherings, business meetings or lunch with friends.
Interior - Restaurant Miradouro
Food - Restaurant Miradouro
Pricelist - Restaurant Miradouro
Location - Restaurant Miradouro