Rezervacija - Restaurant Magaza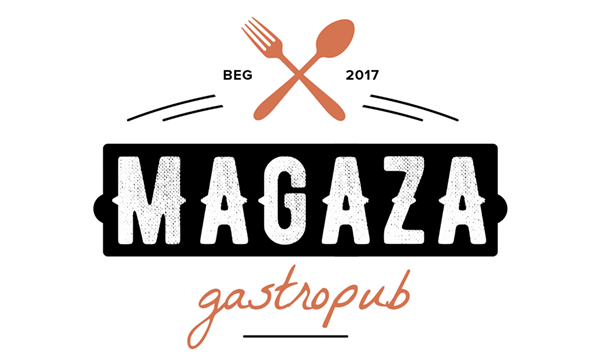 Restaurant Magaza is a place known for its flavors... And not just any kind of flavors, but the most delicious-smelling and tasting flavors there are! A place with such ambiance and specialties that you will definitely come again. The perfect place for true lovers of good food.
Situated in the place famous for its excellent nightlife - the Beton Hall, it has a lot to offer to its visitors. It was opened out of a need to experience hedonism in its most powerful form. This restaurant offers a menu with modern, but also traditional Serbian cuisine. A combination of perfect flavors will make you experience unmatched gastronomic enjoyment.
Special attention is paid to every ingredient that enters the cuisine of the Magaza restaurant, and real little gourmet masterpieces are created under the experienced hands of the master chefs. In addition to the rich menu, there is also a wide range of drinks for all guests of the restaurant Magaza, ranging from bottled and draft beer, to the highest quality wines and other refreshing beverages.
The Magaza restaurant has a pleasant atmosphere, and the interior is perfectly decorated. You will have the opportunity to completely relax and enjoy the positive energy. In addition to the great food, you will be able to spend your time gazing at the beautiful river, which will contribute to the overall impression.
In order to fully satisfy the desires of the most demanding guests, Magaza Restaurant has a special surprise for its guests on the weekends. Come and enjoy the performances of top bands and performers and see for yourself why this is the perfect place for you. We offer a blend of perfect flavors and the best sound. We believe that after the first visit, Magaza will become your favorite restaurant in the city.
Interior - Restaurant Magaza
Location - Restaurant Magaza