Rezervacija - Restaurant Ahh...Riba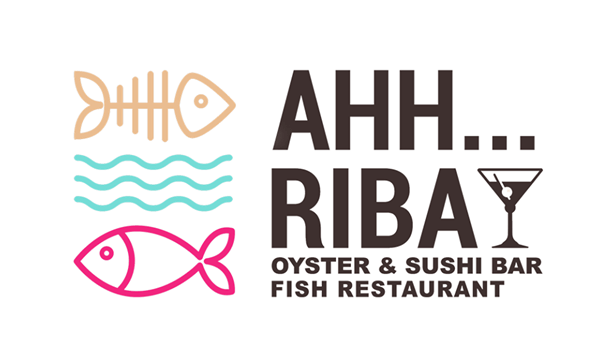 Our life has a salty taste of the sea. Sea offers you the best fish in our restaurant. The aroma of this fish is our life, our life that has the salty taste of the sea.
Our hands are moving fast every day, they know exactly what to do and know how to do it the best. We put our hands on quality ingredients we carefully choose every day.
We love our work, we love cooking, we love people who want to eat and drink well. We like top quality, continuous research on the best products, perfection.
"The community is like a ship, everyone should be ready to take the rudder!" - Henrik Ibsen
Guided by the words of Henrik Ibsen we are a community, a team, Tim & Fish, and we have taken the rudder into our hands, and that is the direct reason why we are today a restaurant that stands out with its concept and business method, where we can proudly introduce our guests with the fact that we already have a restaurant that successfully operates in Podgorica under the same name and that we are one of the rectifiers that own the boat that allows us to guarantee with certainty the origin and freshness of the merchandise ... From that boat begin our story and it has pointed out that Ahh ... Riba caught the right course and it is sailing in the right direction.
The interior of our restaurant is in line with the needs of modern people. The style of our restaurant is ideal for your business meeting, family celebrations and gathering with friends. The very nice ambiance of the fish restaurant "Ahh ... Riba", with plenty of food, drinks, and desserts will fill the imagination of all our guests.
Interior - Restaurant Ahh...Riba
Food - Restaurant Ahh...Riba
Location - Restaurant Ahh...Riba