Rezervacija - Tavern Uzbuna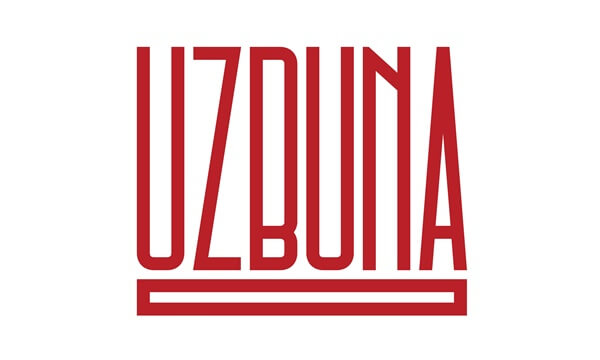 A confluence of two great Belgrade rivers - Sava and Danube is the place where tavern (or kafana) "Uzbuna" keeps its door open for all those who crave the ultimate Serbian party experience. This summer, every bohemian road lead to "Uzbuna".
This tavern with original name is offering you unforgettable nightlife, and you can expect only the best performers, tavern prices of drinks and the best parties.
Tavern "Uzbuna" is located at the most popular quay for the nightlife, and the ambiance has a character and tavern spirit that you will feel as you step in it. For guest that comes with their own vehicles, have a big parking lota at their disposal. Beside great nightlife, river club-tavern Uzbuna offers the incredible view at the Kalemegdan at night.
This is definitely tavern that when you come once, you will surely come again. So we recommend you to visit it.
Photo galleries - Tavern Uzbuna