Rezervacija - Restaurant 5A Soba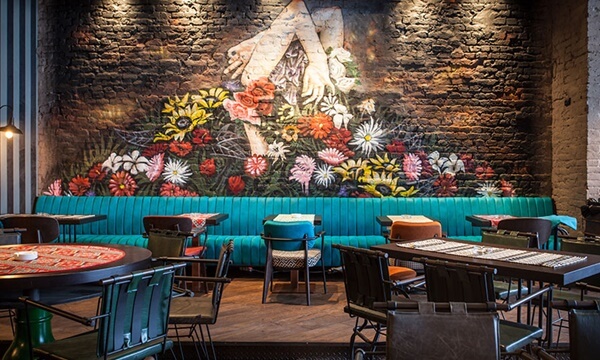 Restaurant Peta Soba is a conceptual space with a focus on high-quality gastronomy, which stemmed from the famous Sarajevo concept-space, the 4 rooms of Mrs. Safija.
Located in the eclectic epicenter of Belgrade, at Rajićeva Street 12, Peta Soba is an imaginative compilation of different urban segments - all under one roof. In addition to the restaurant part, which offers a fusion menu based on organic ingredients, the Peta Soba restaurant has a cocktail bar, a lounge area and a summer garden, where guests can enjoy various entertainment activities such as concerts, DJ performances, cooking performances and art exhibitions and installations.
The wine list contains the best national and international wines. The Peta Soba is a "premium casual" catering concept and its motto reads -"for people like us." For us who are living the best we can, and who will continue to do so with each passing day...
One interesting thing about Serbian people that the strangers find terribly surprising, or perhaps even admirable, is that they always have a favorite place for socializing. The place where we feel comfortable and relaxed, as if we were at home, a place we always return to and whose warmth always draws us back in. Everyone has his own favorite spot, let us share ours with you...
Interior - Restaurant 5A Soba
Food - Restaurant 5A Soba
Location - Restaurant 5A Soba