Rezervacija - Club Brankow
The Brankow club also has a great DJ team prepared for you this Friday, February 14th.
Let's have a blast together while dancing to the fantastic music of great DJs - Sergej Krstič, Lela, Igor, Erick, Laars.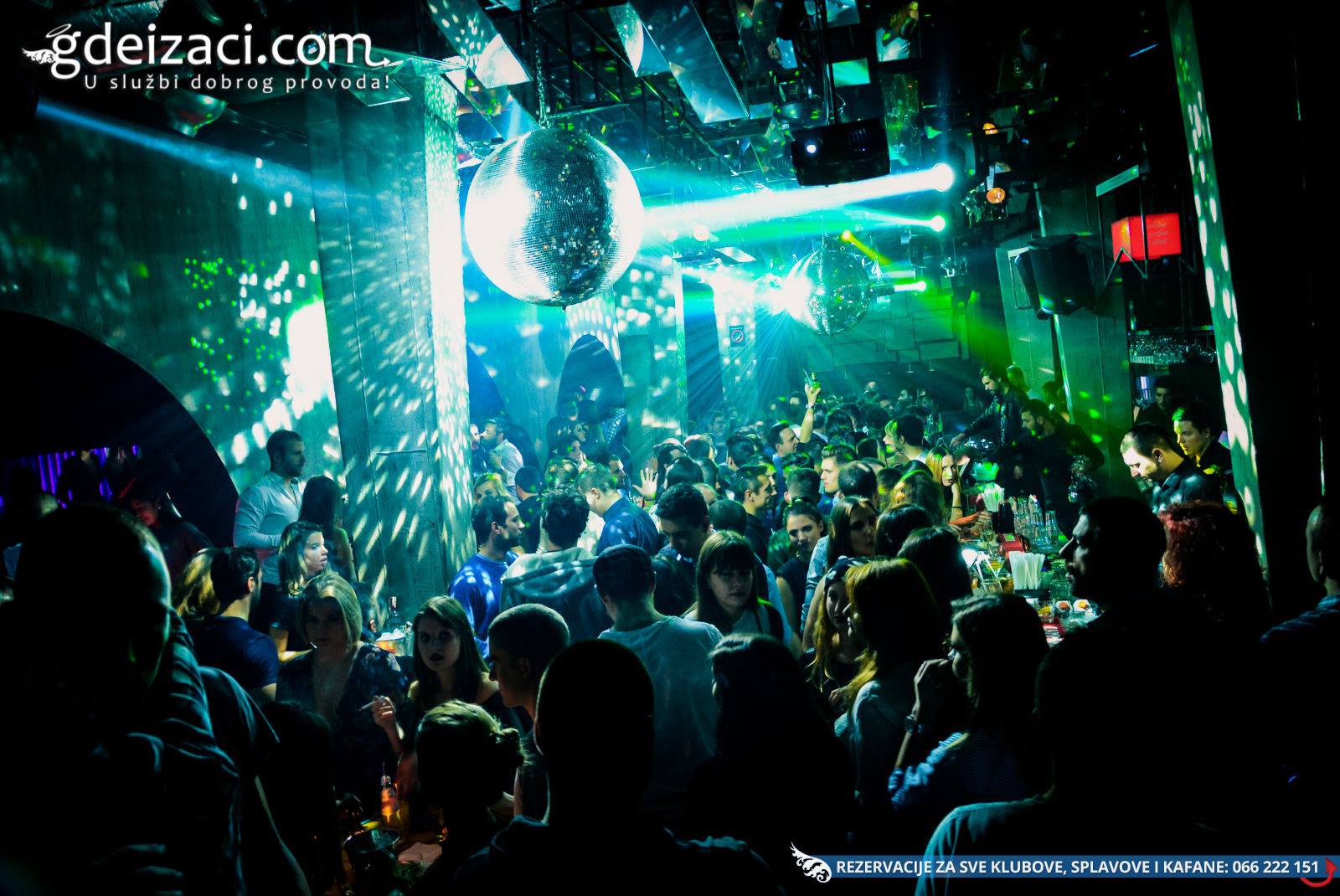 If you want to feel the real club rhythm of the city, this is the perfect place to do it.
Do not let others take your place.
Come to Brankow.