Rezervacija - Club Brankow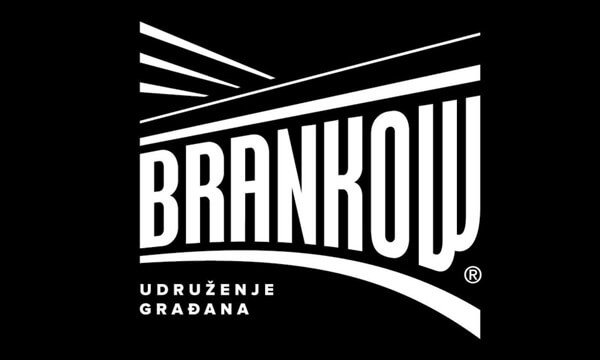 "Brankow" club is one of the best international and local deep house and disco DJ clubs in Belgrade. One thing is certain - if you choose to visit us, you will have an amazing time, enjoying delicious cocktails, rich selection of wines, amazing atmosphere, beautiful people, amazing interior and pleasant staff crew.
It is located at 12 Crnogorska Street, carved in the bridge, so it is literally a part of the bridge.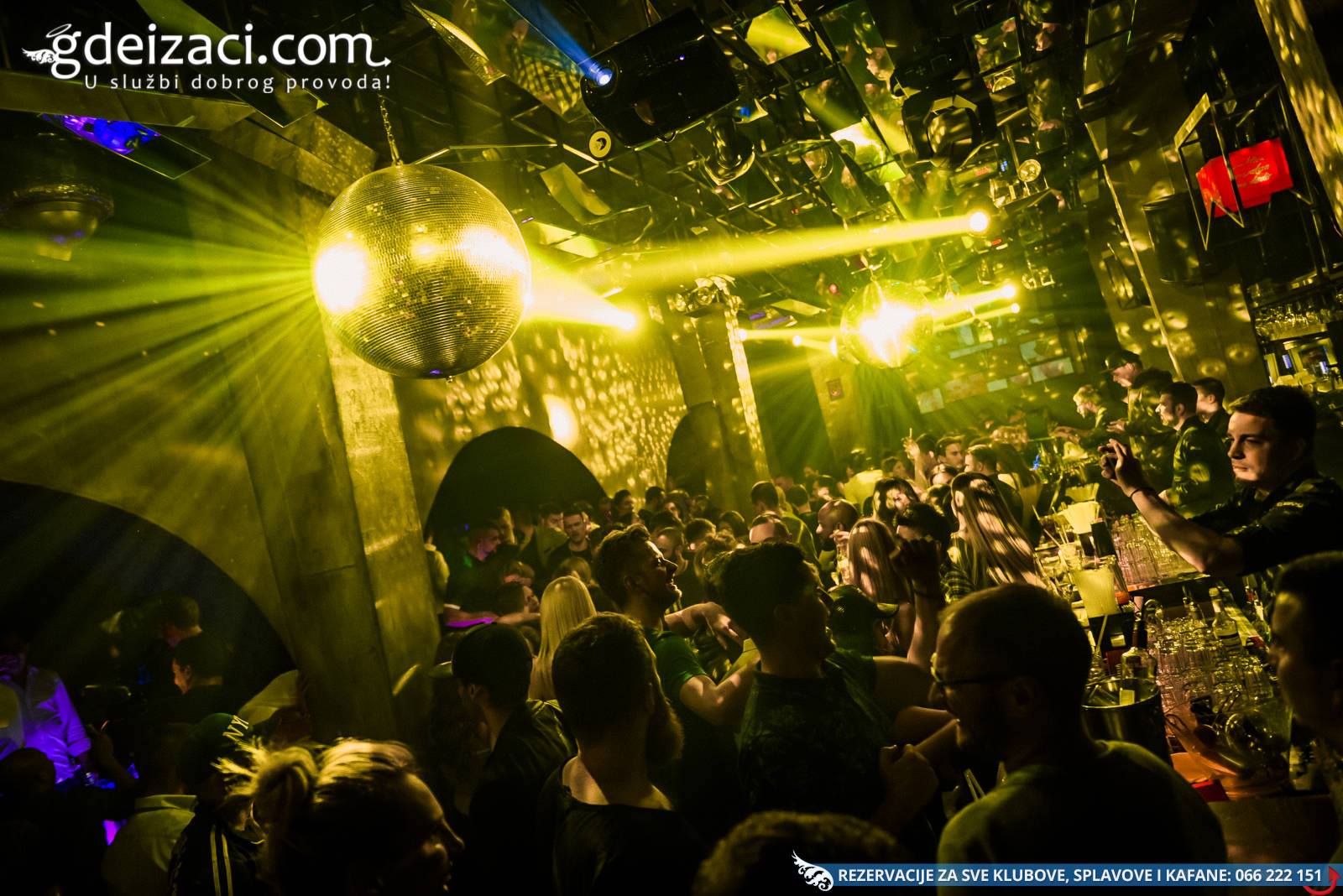 The place was designed who all those jazz and funk lovers at first, but quickly grew and brought some commercial house and disco beats.
"Brankow" club is set in 200 m2 and has the capacity for around 200 guests. Djordje Gec is the designer who made this mix of the urban and avant-garde, and he is also the person who designed lots of other popular clubs like Radost, Mladost, Ludost, Tube and Lasta.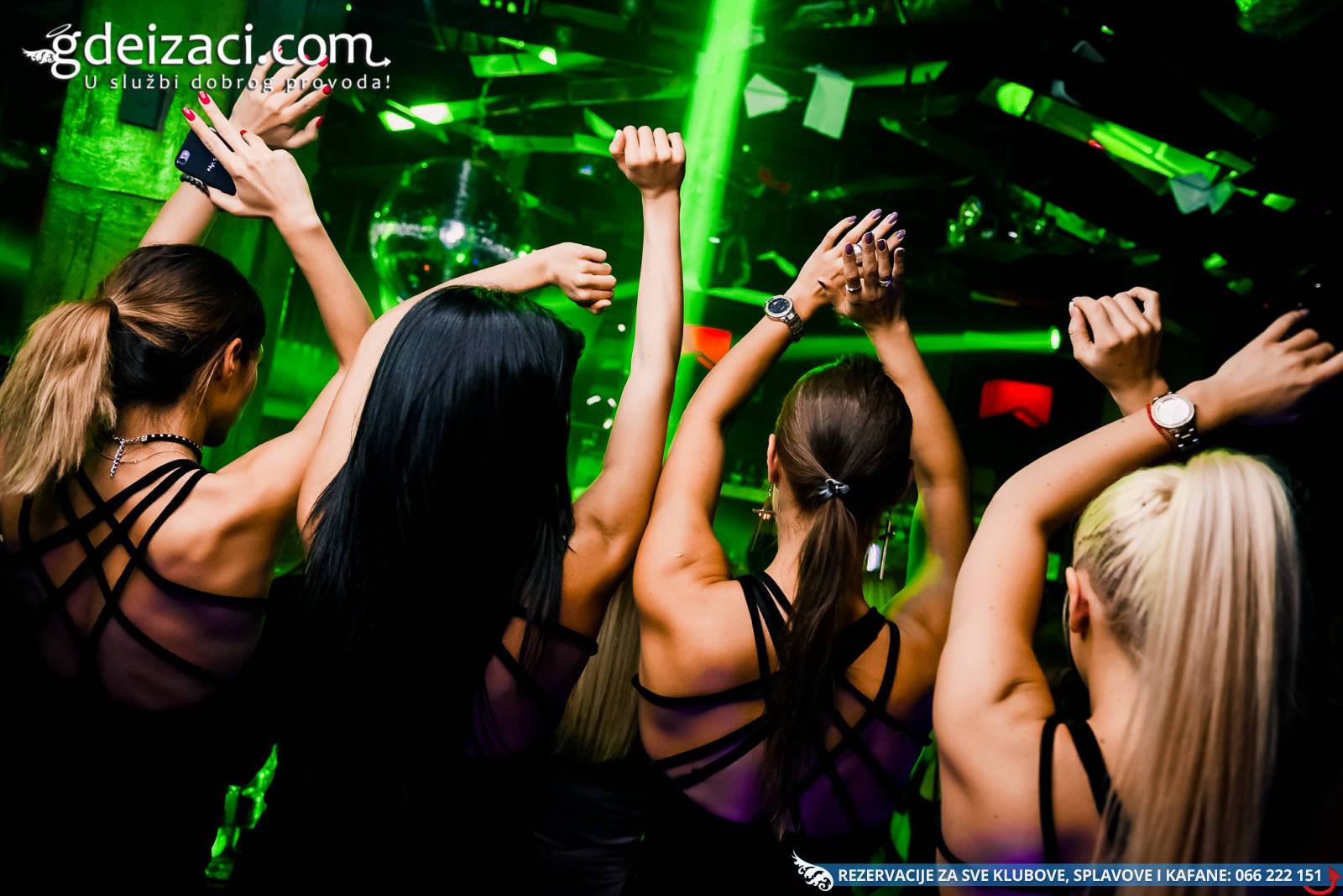 The interior represents a mixture of New York, London and Berlin style, and you will notice this contrast at the very entrance. THe dominant colors are yellow and blue, mixed with glass and concrete materials, but also leather and wood.
A vast number of small mirror on the ceiling of the club gives you the opportunity to take a look around the club and gives it a special note. The game of shadows and light is quite amazing and it is emphasized by the disco ball. A special notice is that the bar was designed by the English expert who worked on designing some of the most elite clubs in the world.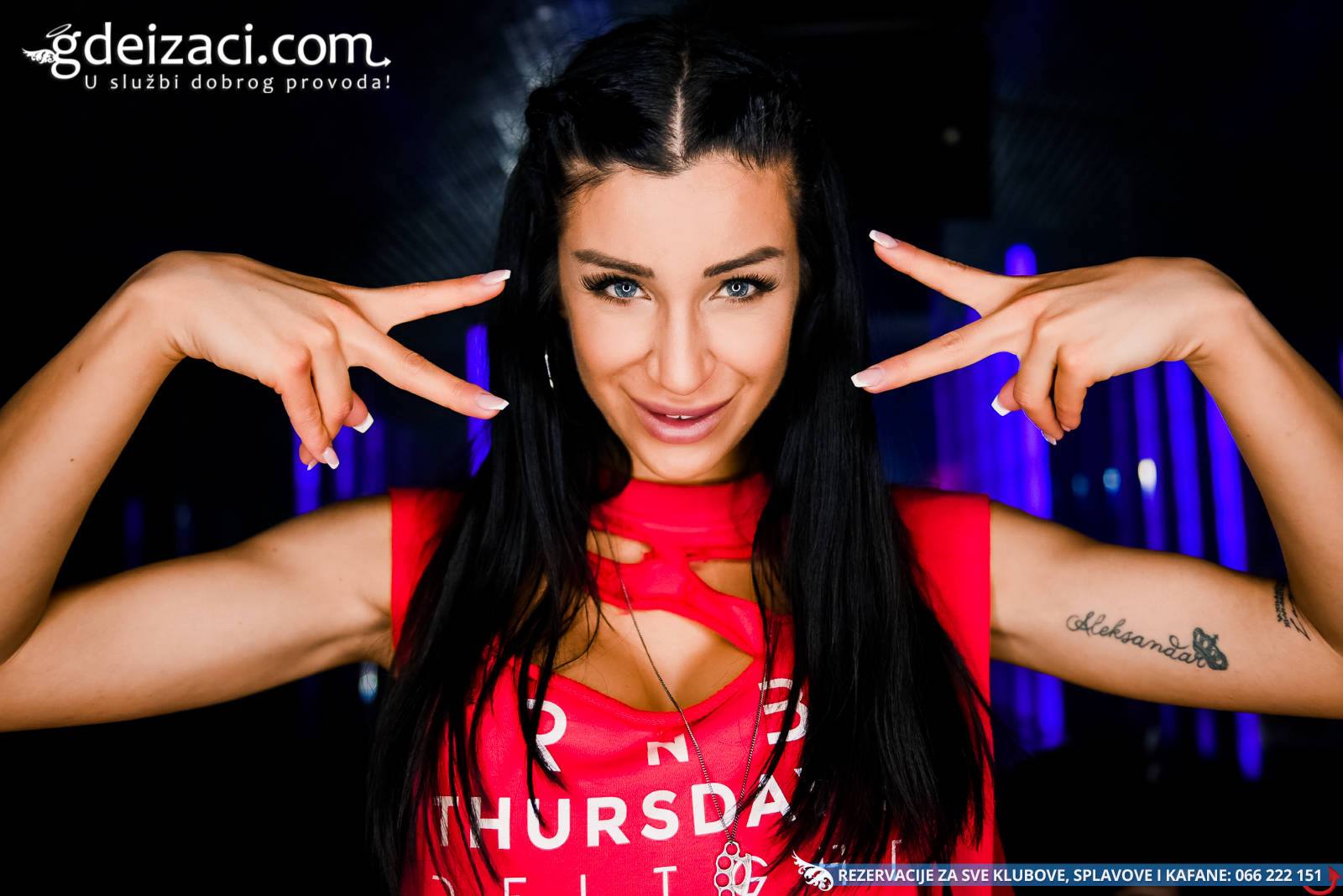 Why should you visit Brankow?
- It will certainly be an experience to remember
- The music program is high-quality
- An amazing atmosphere that comes from the environment
- It has been the hit club for years now, and that fact says quite a lot
Ongoing events - Club Brankow
Photo galleries - Club Brankow