Rezervacija - Club Brankow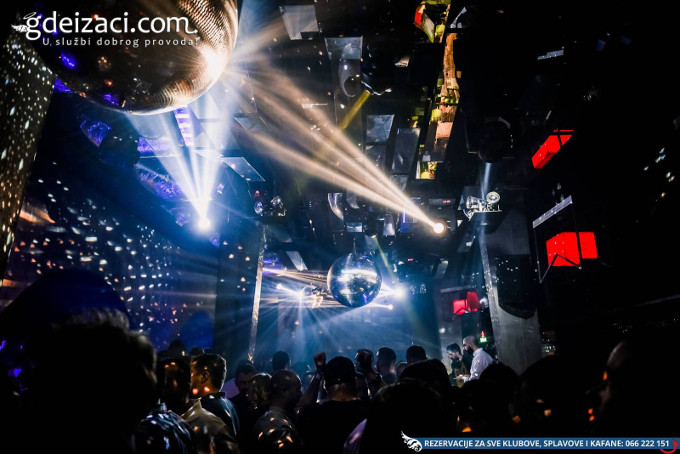 Tonight is the night that you were waiting for!
Club BRANKOW is opening its doors for another season.
Organization RnB Thursday's Delight is the host of the first day of the opening and you can expect awesome party!
This night is organized with the collaboration with the humanitarian organization so your fun time can make someone's life better.
Great performers are waiting for you - STRUKA, LUD, CORONA, RIMSKI, IKAC (V.I.P), NENI, CJOFO MC and DJs Architect, BYP and Fake Casual!
It will be a really special night and you don't want to miss it!
Book your place on time and see you there!
Come to dance with us and at the same time help somebody in need.