Rezervacija - Konzulat Waterfront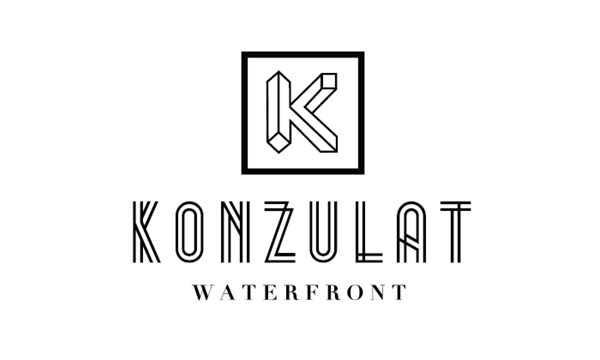 Belgrade is rapidly changing - both in the architectural sense and when it comes to night entertainment. Konzulat Waterfront is a place that perfectly encapsulates the beginning of a new era of the atmosphere of Belgrade clubs.
Konzulat Waterfront has brought something completely new when it comes to the famous Belgrade splav scene. Made from a combination of natural materials, it offers its guests a perfect design, an attractive and pleasant interior, where guests will feel so comfortable that they will be excited to come again. In addition to the fantastic interior and atmosphere, this splav offers its guests top culinary specialties of international cuisine. Every ingredient is meticulously chosen, while all the meals are cooked in such a way so that as many nutrients as possible are preserved. Whichever dish you choose, you can be sure that its quality will be at the highest possible level.
Whether you want to enjoy your first coffee of the morning at the Konzulat Waterfront or have lunch with your family, friends or business partners in peace, one thing is certain, you will enjoy yourself next to a beautiful view of the swirling river and the city bathed in the sun. This splav is three things in one - a cafe, a club, and a restaurant. When you add the fact that it rests on a river, you get the perfect combination for summertime fun in Belgrade.
In addition to the daytime entertainment, this splav also has incredible nighttime parties. Enjoy great music, the best cocktails, and top service. Different nations, cultures, tastes, views of the world converge at the Konzulat Waterfront... If you want to escape your everyday life and expand your horizons, you should know that the Konzulat splav is the right place for you. When it comes to its interior design, Konzulat has something to offer everyone. Whether you prefer booths, low seating, or a spot at the bar, we guarantee one thing - you will be fascinated by the energy that this place exudes and you will look forward to your every visit to the Konzulat Waterfront.
Interior - Konzulat Waterfront
Location - Konzulat Waterfront