Rezervacija - Club Restaurant Pozorište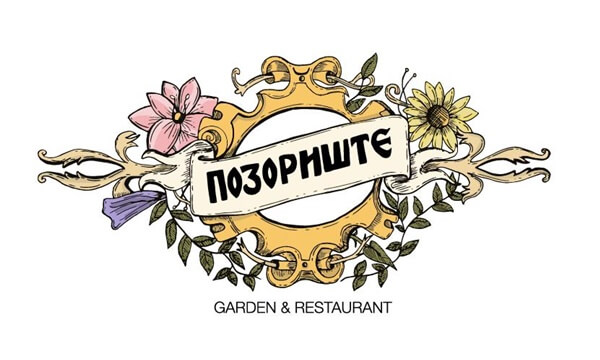 Club-restaurant Pozorište is a new star on Belgrade's catering scene. Located in Karađorđeva Street, between Kalemegdan and Branko's Bridge, right next to the Barak club, the bar/restaurant Pozorište welcomes its guests with a beautifully landscaped garden and a positive atmosphere. The famous Beton Hall is located near this restaurant, which makes it an ideal place for "a warm up" before a night out.
The restaurant got its name after the famous Carinarnica (Customs) building, which was one of the most important buildings in Belgrade. The largest theater in the city was located here, which is how Pozorište restaurant got its name (Pozorište is a Serbian word for theater). The first theater performances in Belgrade took place here.
This place was transformed into a true paradise, which has a lot to offer to its guests. Enjoy the perfect combination of pre-clubbing and good food, with the best house music.
Interior - Club Restaurant Pozorište
Location - Club Restaurant Pozorište