Rezervacija - Club Freestyler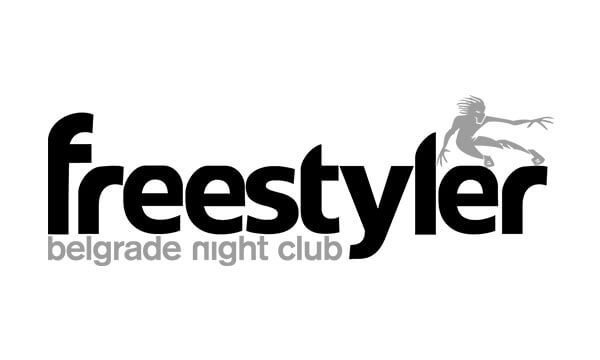 From the summer season of year 2018., river club Freestyler is located at the new place – at the Ušće quay. It will be among the most popular Belgrade's river clubs, so you can also visit "Port", "River", "Uzbuna" and many others.
River club "Freestyler" (splav Freestyler) has set itself apart from the vast sea of night clubs Belgrade has to offer. It is a synonym for all the summer House, Disco, RnB parties and it is guaranteed to appeal to guest that visit it. Its ring like structure has different seating sections, since the club is round in shape. The first and the biggest section, designed for a somewhat bigger groups of people, has booths, which allow the guests more space. A bit closer to the center is a space with high tables and bar tables, and in the center of the venue is a very large bar where you can enjoy the classical lounge experience.
At "Freestyler" you can meet people of all the different age groups, and it is very popular among the strangers who come to Serbia. Thanks to them, English is close to being the official language on nightclub "Freestyler". It is considered to be one of the most popular clubs on the river in Belgrade, having people looking for an extra spot to join. The club opens at 11:30pm, although it is recommended for guests to come a bit earlier, because of the large number of people at the entrance, and you could lose your reservation if you were late.
Photo galleries - Club Freestyler
Interior - Club Freestyler
Pricelist - Club Freestyler
Location - Club Freestyler