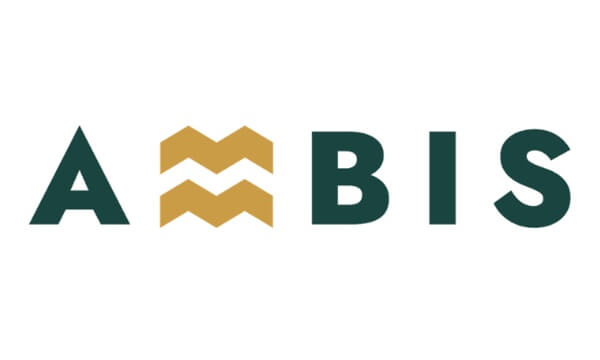 Club "Ambis" previously known as "Bollywood", is one of the older and well known clubs on the river, and has a reputation for being the ultimate party to go place. It's located in the back of the Belgrade Fair, at the Bulevar Vojvode Misica, on the right coast of the Sava river. Club "Ambis" will delight you with its music program that varies from the most popular domestic singers and band, DJs who play everything from R&B, pop, rock, and domestic folk.
Themed parties are also frequent on "Ambis", like the "Traffic light", "Anonimus" parties when all the guests receive a Guy Fawkes mask, or "Angels and Devils" parties where guests receive some lighting props or angel wings for the ladies.
Club "Ambis" has been completely renovated, and its capacity is now around 700 guests. Many people from Belgrade often choose to spend their nights here partying. The new interior is very modern and will surely leave an impression.
A big parking lot it located nearby for all of our guests, so you won't have to worry about parking your vehicle when you come to visit us. Reservations are mandatory, dress code is semi formal and you have to be 21 of age in order to get in. And of course you are obligated to have a great time!