Rezervacija - Kolonija Gastropub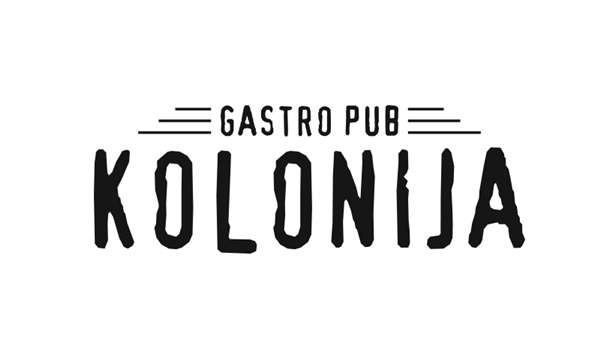 The Kolonija gastropub is the perfect place of leisure and socializing, but also for a great night out in the very center of Belgrade. The gastropub found its place in Students Square no. 11, where it has been welcoming its guests in a modern setting with friendly staff and excellent food and drink offers.

Whether you want to take a short break to have a cup of coffee or have a quick lunch or if you are just looking for a place with great music, we are sure that the Kolonija gastro pub will meet all your expectations.

Expertly prepared and served specialties are only part of what awaits you if you decide to visit the Kolonija gastropub. The most delicious food, prepared under the watchful eye of true culinary masters, will make all your senses come to life and afford maximum satisfaction. Fantastic drinks are also a must. You will have the opportunity to see with your own eyes that this is a place of hedonism and self-indulgence. And if you are also a fan of desserts, we are there to fulfill all your culinary wishes and desires. Some of your favorite childhood treats, such as plum dumplings, although slightly modified, await you at the Kolonija gastropub. Try one, we guarantee that you will not regret it.

Finally, to make your enjoyment more complete, the Kolonija gastro pub offers live music in the evening for all its guests. Only the best musicians perform here.

Come, enjoy, relax ... That's all you need to do, everything else will be taken care of by experienced caterers who do everything they can to make the Kolonija gastropub your favorite place in the city.
Photo galleries - Kolonija Gastropub
Interior - Kolonija Gastropub
Location - Kolonija Gastropub