Rezervacija - Tavern Teatro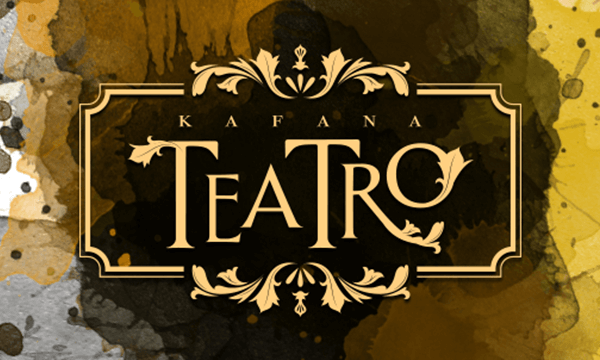 The legendary club Teatro, which for many years represents the institution of nightlife in Belgrade, this year has experienced a transformation and has become a tavern Teatro.
In the new ambience, you can expect the great time in the tavern Teatro, with the famous performers of the folk scene and a real tavern atmosphere.
Street Sarajevska 26 has got a new-old place that will welcome you with the open arms and offer you fun night worthy of its legendary name. Book your place in time and be welcomed at the tavern Teatro!
Photo galleries - Tavern Teatro