Rezervacija - Tavern Moj grad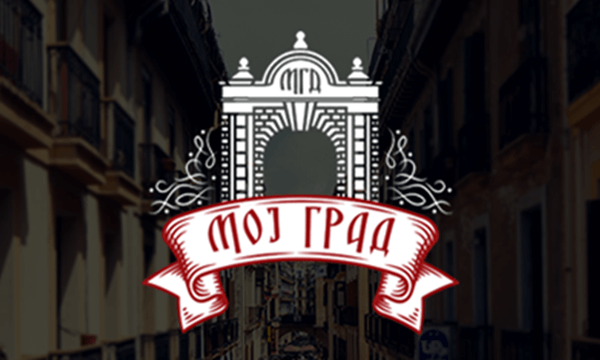 Tavern Moj Grad is a newly opened tavern within Beton Hall in Belgrade - the most popular place for night outings in the winter period in Belgrade. A modern ambience with club lighting is a mix of club and tavern, and you will be entertained by the performances of the most famous stars of the domestic music scene and always live atmosphere.
In addition to the numerous clubs and restaurants, Beton Hall has become richer for one tavern, the Moj grad tavern, which will easily fit into the ambience that prevails here.
Photo galleries - Tavern Moj grad
Location - Tavern Moj grad