Rezervacija - Tavern Lumperaj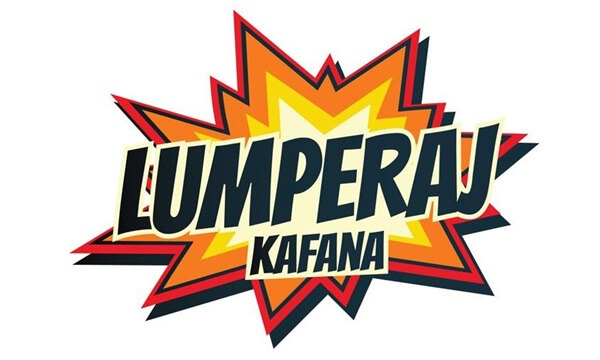 "Lumperaj" tavern (kafana) is located near the Student campus, so the fact that it is always fill
with energetic, young people, is not surprising. This energy is the spirit of "Lumperaj" tavern,
and it will definitely leave a lasting impression on you. A place where you are always welcome
to visit and have a great time.
The wooden interior, relaxed atmosphere and an always cheerful crowd will make you want to come again and again. The only rule is that smiles are mandatory, and if you just don't feel like it, we are here to cheer you up, and get you in the right mood.
If you a in search of a place where you can relax, and feel welcome, come and visit "Lumperaj" tavern.
Photo galleries - Tavern Lumperaj
Location - Tavern Lumperaj