Rezervacija - Tavern Kajak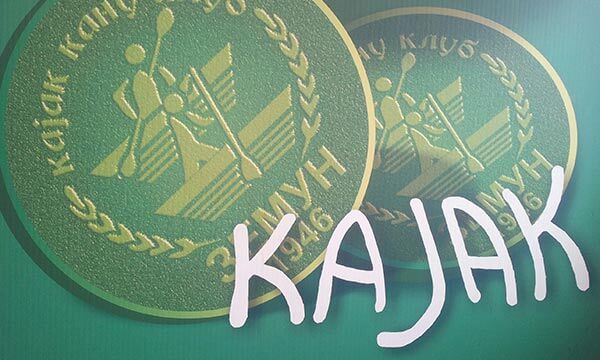 Tavern "Kajak" is located at the 73 Zemunski kej. In a very pleasant and relaxing environment, viewing the beautiful Danube river, a true tavern experience is not to be left out.
Here you can expect a very professional and always cheerful staff crew, who will make sure that you come home more than satisfied. A great menu and wide range of drinks available is also something you will find here.
Once you set foot in this amazing tavern (kafana) located in the Belgrade municipality of Zemun, you will definitely want to visit it again.
Photo galleries - Tavern Kajak