Rezervacija - Tavern Restaurant Pahuljica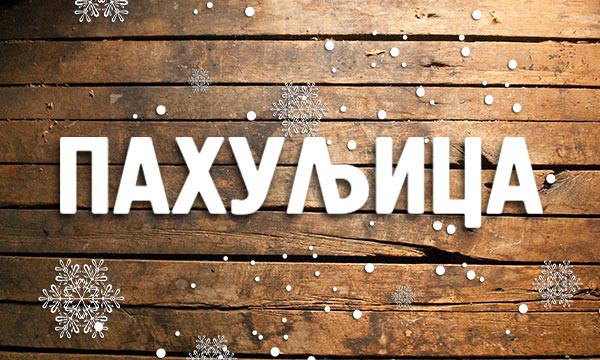 Outside the noisy and busy city center, on the rims of the Zvezdara forest, in a peaceful alley restaurant tavern"Pahuljica" is situated.
If you are eager to enjoy the traditional Serbian cuisine, the meals prepared by our grandmother's recipes, and remember what real food tastes like, this is the place for you. Our menu includes the Serbian cuisine specialities like sarma, podvarak, all sorts of soups and chowders, desserts like šnenokle, plum dumplings, blackberry jams, and many other meals that are designed to make you filled with warmth and feel the authentic traditional Serbian experience.
With the excellent traditional domestic meals, you will have the complete experience complete with the tambour orchestra performance. We recommend that you come and visit "Pahuljica" and enjoy every moment spent in this wonderful environment.
Photo galleries - Tavern Restaurant Pahuljica
Interior - Tavern Restaurant Pahuljica
Pricelist - Tavern Restaurant Pahuljica
Location - Tavern Restaurant Pahuljica