The Hype Club continues to throw the best parties in the city this Thursday, February 6th with the performances of true connoisseurs of the art of deejaying.
DJ Lea & Architect will guarantee a crazy party and a great night out.
Only those who live life to the fullest come to this club.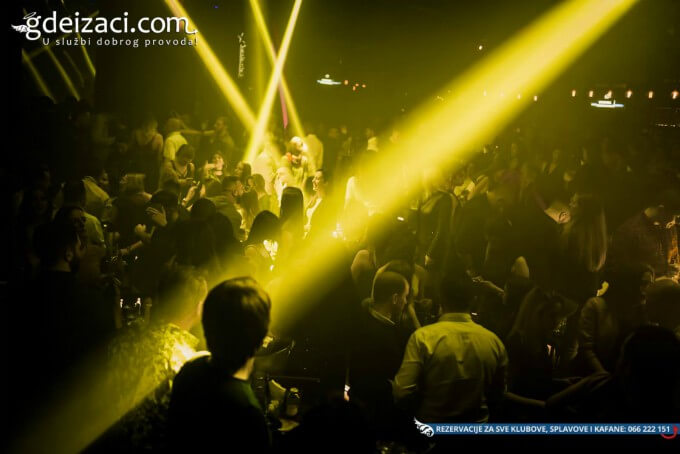 Let yourself enjoy and dance to the greatest hits of Hip Hop music.
Meet young people looking for fun and enjoyment.
Reservations are required, so give us a call.