DJ Marika is an artist who turned her love of music into the best house sounds that young people around the world have gone wild for. DJ Marika and famous Leo Tosh will deliver an unforgettable party at
Hype Club
on Friday, April 12th.
Dj Marika was born in Italy. She grew up listening to the so-called "black music" - soul, RNB, hip hop. Under the influence of her cousin, who is also a DJ, she became interested in it and later fell in love with music. She is one of the favorite female DJs today and is very much sought after in clubs around the world.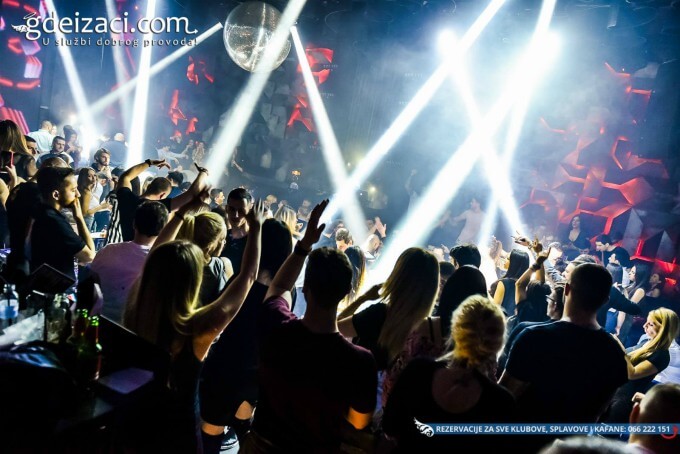 DJ Lea Tosh is a local fan favorite. Although she finished her design studies in Iceland, this artist decided to devote her life to music. This incredibly beautiful woman raises energy in clubs to the hottest level with her vitality and passion at the mixing board. Enjoy the combination of tech and afro house rhythms and do not miss an unforgettable party.
Do not let others enjoy instead of you so book your table on time.
A crazy party is guaranteed.