HYPERACTIVE - The phenomenal bookings of foreign performers continue with one of the most popular DJ duos in the world, TUBE & BERGER coming to club HYPE on April 5th right from some of the hottest dance floors!
This German duo ignited the global club scene with hits such as "Imprint of Pleasure" and "E Samba 2018", while their last year's performances in Ibiza are still being talked about.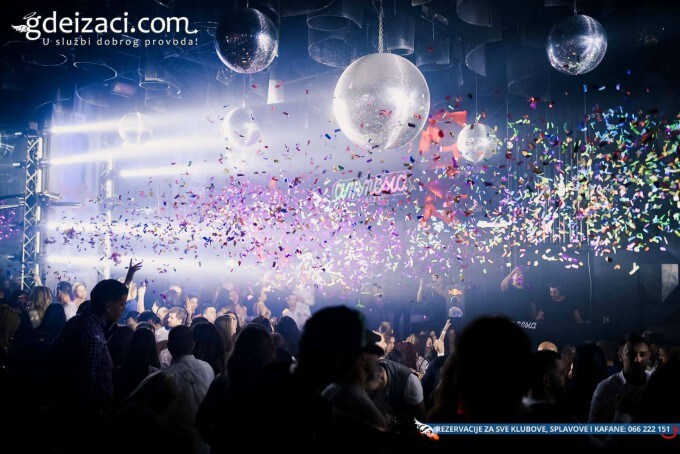 What characterizes the music of Tube & Berger is the fact that they are setting completely new standards which are shaping the modern Deep House sound and earning them the respect of their colleagues who are dictating electronic music trends.
In addition to the famous duo, Serbian DJs Nexie and Danijel Ćehranov will also be performing their well-known musical virtuosity during this, in every sense of the word, fantastic night.