Rezervacija - Club Mr Stefan Braun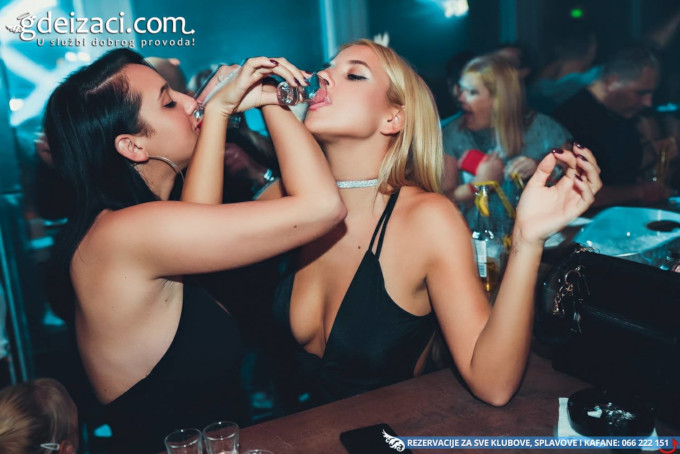 Monday is the most hated day of the week all around the world.
Even Garfield don't like them, and he is a cat.
Still, there are some people who can't wait for Monday to come.
Why you may wonder.
Well, because of the great Above Balkan RnB party at the club Mr Stefan Braun.
If you want to find out what is so special about it, you have to book your place and experience it yourself.
Just prepare to dance all night long, since the amazing DJs Enzzy & XoXo will be in charge of the great music, and they always make the best party.
So see you tonight at the club Mr Stefan Braun!