Rezervacija - Club Mr Stefan Braun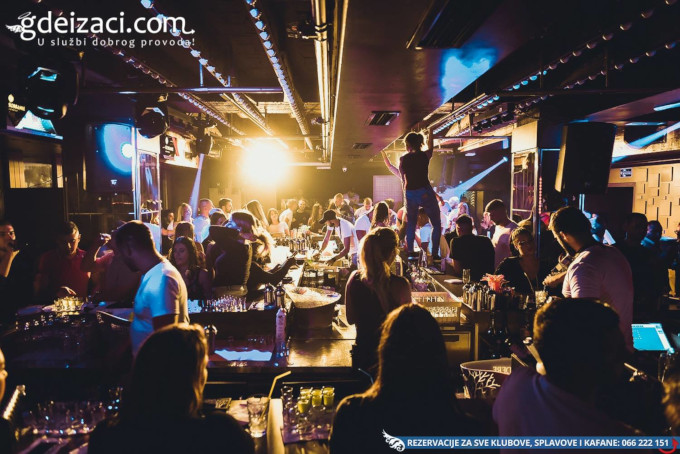 Another Thursday is upon us.
We all know what that means - great Sky High party at the club Mr Stefan Braun!
DJ Gru is in the house and he promises the best atmosphere.
We know that he'll deliver, as he always does.
So book your place and get ready to dance all night long.
See you tonight!
Ongoing events - Club Mr Stefan Braun